Islam World
Nigerian troops nab Boko Haram's major drugs and logistics suppliers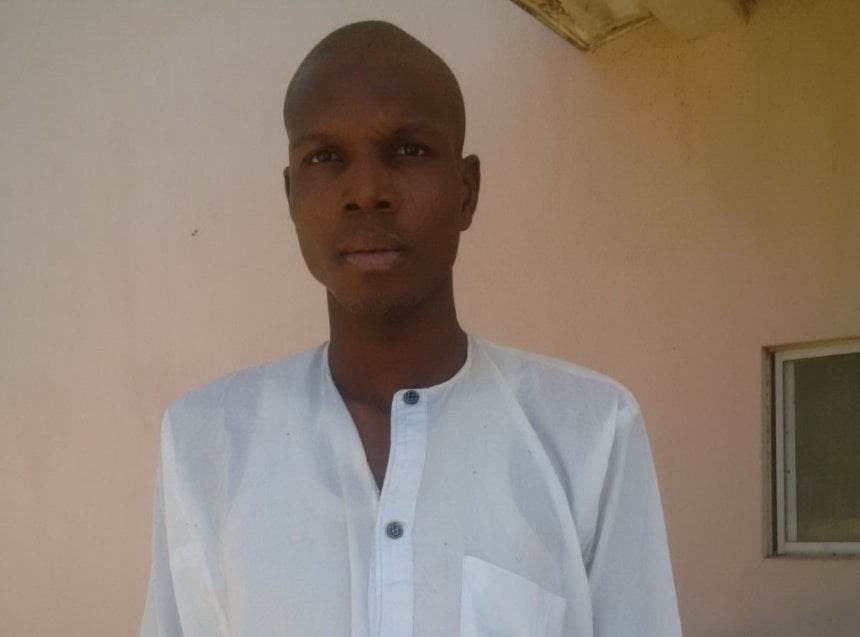 The army said in a statement that the seizure was made on Tuesday in an area located between the towns
Nigerian military says it has arrested a number of people in the country's embattled northeastern state of Yobe, who were purportedly transporting fuel and drugs to Boko Haram Takfiri terrorists. 
The army said in a statement that the seizure was made on Tuesday in an area located between the towns of Depchi and Gaidam, 70 kilometers south of the state capital, Damaturu. 
The statement, however, did not say how many people were arrested in the operation. 
Also on Tuesday, Nigeria's military imposed a ban on the use of horses in the country's northeastern state of Borno in a bid to stop deadly raids by Boko Haram terrorists.