Islam World
Amnesty International warns Saudi beheadings set 'unprecedented' pace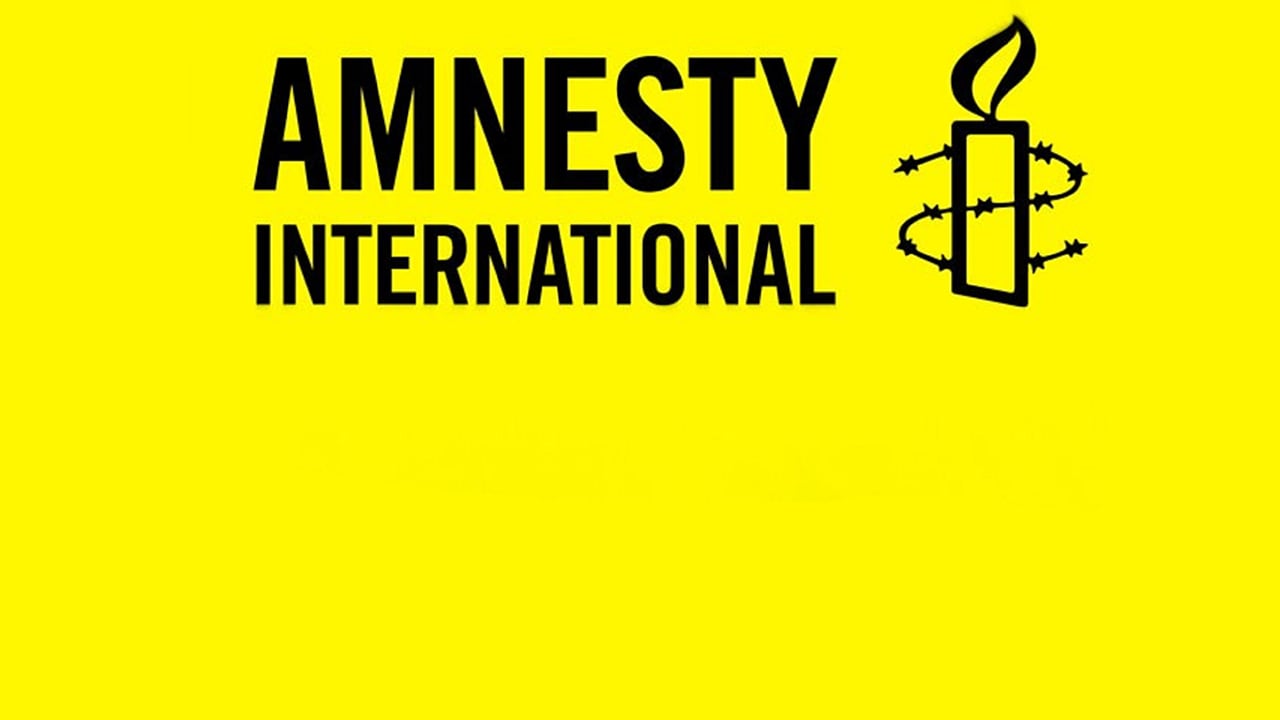 Saudi Arabia has beheaded dozens of convicts since the start of the year in what Amnesty International calls an unprecedented pace of executions
Saudi Arabia has beheaded dozens of convicts since the start of the year in what Amnesty International calls an unprecedented pace of executions.
Amnesty recorded 11 executions from January 1-February 26 last year, 17 for that period in 2013 and nine in 2012.
After 27 executions in 2010, the number jumped to around 80 annually, with 87 last year. The figures have been among the world's highest.
Human rights groups have expressed concern about the dangers of the innocent being sentenced to death.
UN special rapporteur on extrajudicial, summary or arbitrary executions, said in September that trials "are by all accounts grossly unfair" and defendants are often not allowed a lawyer.
He said confessions were obtained under torture.