Islam World
Bahraini police fire tear gas at F1 protesters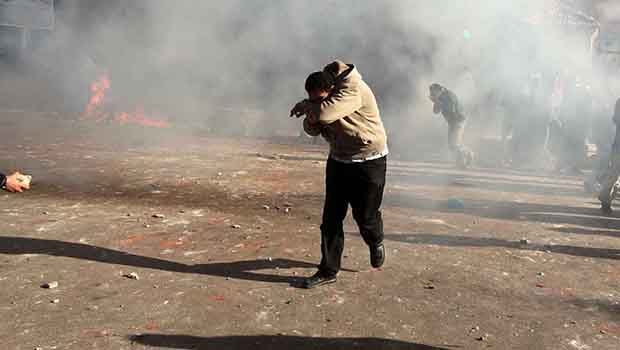 Bahraini regime forces have clashed with anti-government protesters as the country gears up to host the Formula One Grand Prix
Bahraini regime forces have clashed with anti-government protesters as the country gears up to host the Formula One Grand Prix.
According to reports, the Manama regime forces clashed with protesters in several villages around the capital ahead of the upcoming car-racing event.
In the northern village of al-Daih, police fired tear gas to break up angry protesters who were throwing Molotov cocktails.
The protesters were chanting slogans against the authorities' decision to keep the Bahrain Grand Prix on the Formula One calendar.
Bahrainis say the Formula 1 governing body, the FIA, should cancel the event over Manama's ongoing crackdown on protests.
Since mid-February 2011, thousands of anti-regime protesters have held numerous demonstrations on the streets of Bahrain, calling for the Al Khalifa family to relinquish power.