Islam World
Samarra operations develop a plan to secure pilgrims of al-Askariyan upcoming pilgrimage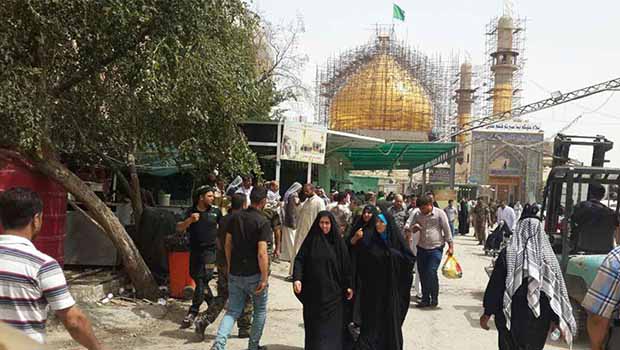 Samarra Operations Command said that it has developed a comprehensive security plan to secure the roads leading to al-Askariyan Holy Shrine in the holy city of Samarra
Samarra Operations Command said that it has developed a comprehensive security plan to secure the roads leading to al-Askariyan Holy Shrine in the holy city of Samarra.
According to a senior security official, the security plan will be implemented in cooperation with federal police forces and popular mobilization forces to secure the road that links Baghdad with Samarra.
Meanwhile, al-Askariyan Holy Shrine announced that thousands of pilgrims have poured into Samarra to perform the visitation.