Islam World
Saudi airstrikes target Yemen infrastructure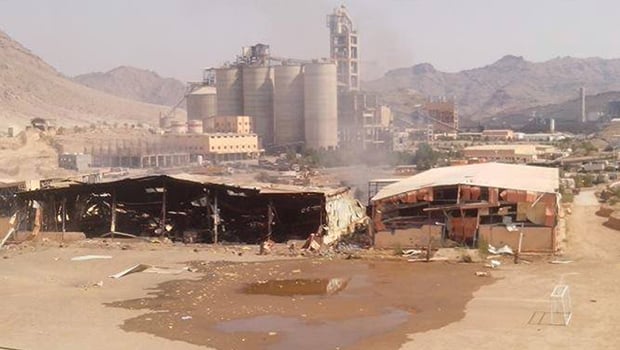 Yemeni officials said that Saudi Arabia is razing the infrastructure of country to the ground, adding that civilians and Yemeni infrastructure have been the target of the Saudi aggression against Yemen
Yemeni officials said that Saudi Arabia is razing the infrastructure of country to the ground, adding that civilians and Yemeni infrastructure have been the target of the Saudi aggression against Yemen.
They added that a lot of governmental buildings, schools, shops, gas stations, markets, stadiums and mosques have been destroyed in the Saudi attacks, describing the Saudi brutalities in Yemen as "war crimes".
According to the Arabic-language al-Masirah satellite television network, at least 12 people were killed as Saudi warplanes targeted a stadium and residential areas in southwestern city of Ibb early on Monday.
Saudi raids claimed over a dozen lives in the southwestern Taizz province and parts of Amran province.