Islam World
NEWS
The Islamic world remembers the demise anniversary of Umm al-Baneen, peace be upon her, and her immortal stances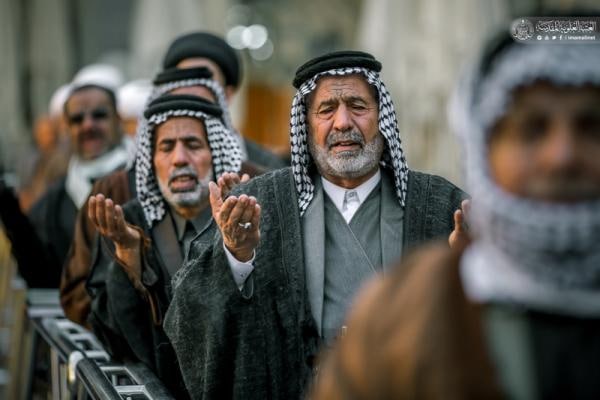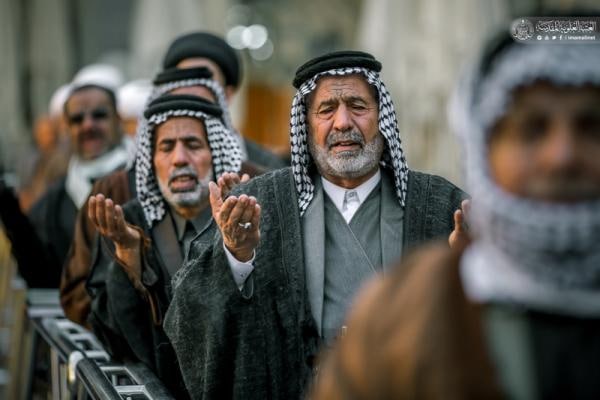 ---
The followers of the Ahlulbayt, peace be upon them, in various Islamic and non-Islamic countries commemorated today, Monday, the demise anniversary of Lady Umm al-Baneen, peace be upon her.
The holy shrines in Iraq, Syria and Iran witnessed the organization of various mourning programs to commemorate the painful occasion, while an organizational plan was prepared to receive mourning processions from inside and outside Karbala province, in cooperation with the Department of Husseini Rites and Processions.
Islamic centers, mosques and Husseiniyas in various countries of the world hosted many events, with the attendance and participation of believers.
The mourning programs included religious lectures revolving around this great personality and her virtues.