Iraq
Islam World
NEWS
11,000 displaced families in Najaf return voluntarily to their liberated areas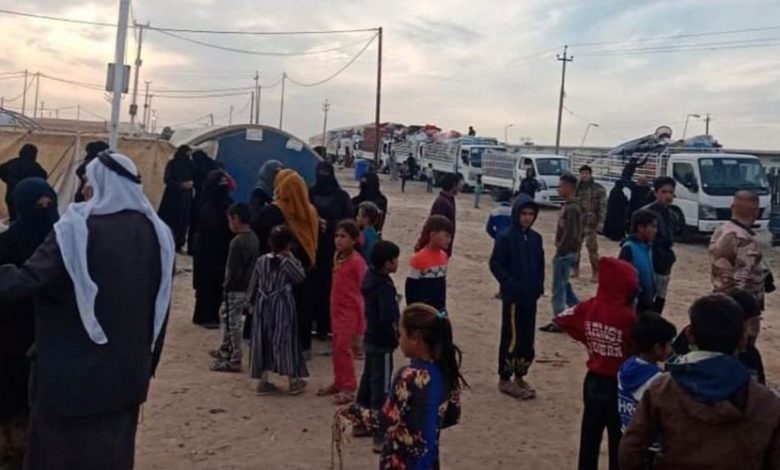 The Najaf Immigration Department revealed that 11,000 displaced families in the province have voluntarily returned to their liberated areas out of 14,000 in which they had taken refuge after 2014.
The assistant director of the Immigration Department in Najaf, Haider Abdul-Kadhim Abbas, said that "the number of families that were displaced to the province after 2014, reached 14,475, about 95 percent of them are from Nineveh, and the rest are from the provinces of Salah al-Din and Diyala, in addition to the Jurf al-Nasr district."
He added that "the number of families that voluntarily returned to their areas after their liberation from ISIS terrorists has reached 10,941, and the remaining ones in the province are 3,534," noting that this number is decreasing.
Abbas indicated that "the families previously had financial allocations that would enable them to obtain monthly assistance, in addition to the support from the Ministry of Immigration with income-generating projects, however after the financial crisis, the aid is now based on the availability of these allocations.