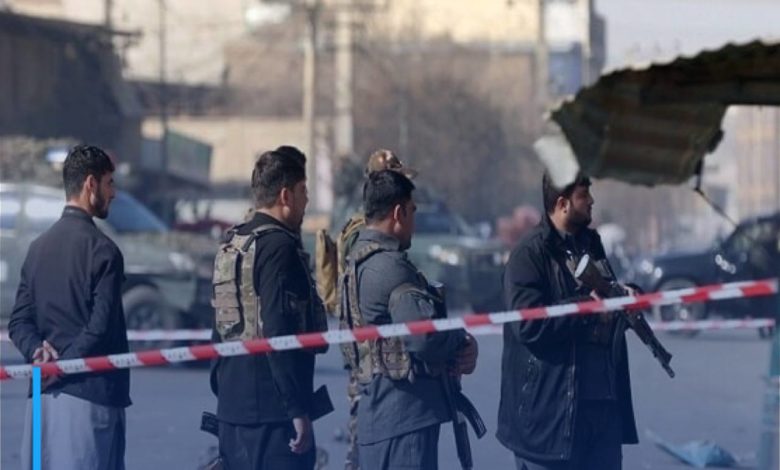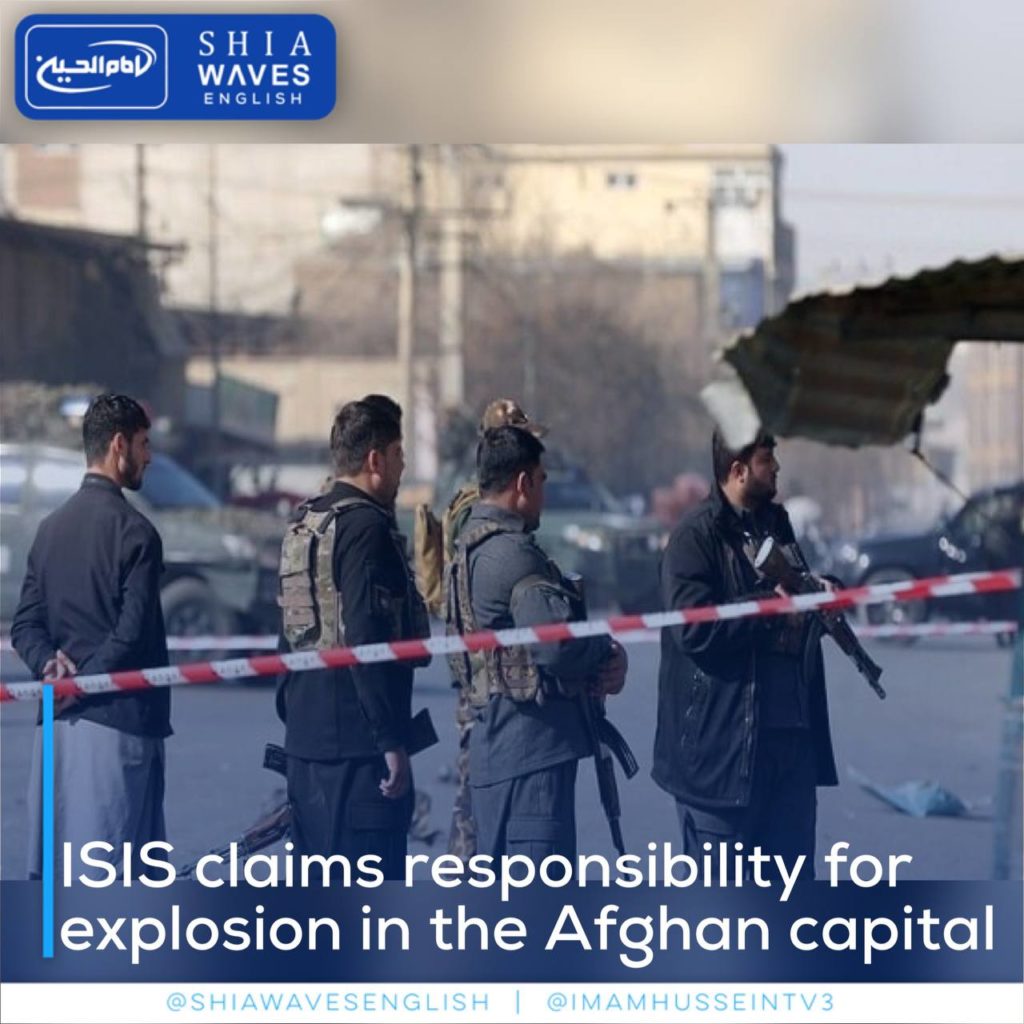 ---
ISIS terrorist organization claimed responsibility for the explosion that took place last Thursday near the passport office in the Afghan capital, Kabul.
The organization's claim of the bombing came in a statement posted on a Telegram account affiliated with it.
A government spokesman had said that a suicide bomber was killed on Thursday at the entrance of the passport office in Kabul, and there were unconfirmed reports that a large number of people were injured in the explosion.
Large crowds of Afghans gather in front of the passport office trying to obtain travel documents in recent days after service resumed after being suspended for weeks.