Islam World
NEWS
Saudi
The death toll from the Saudi coalition bombing of Taiz rises to 26, including children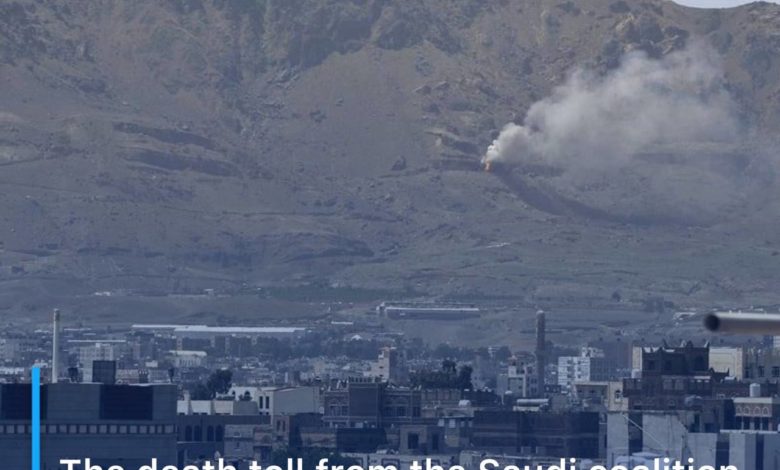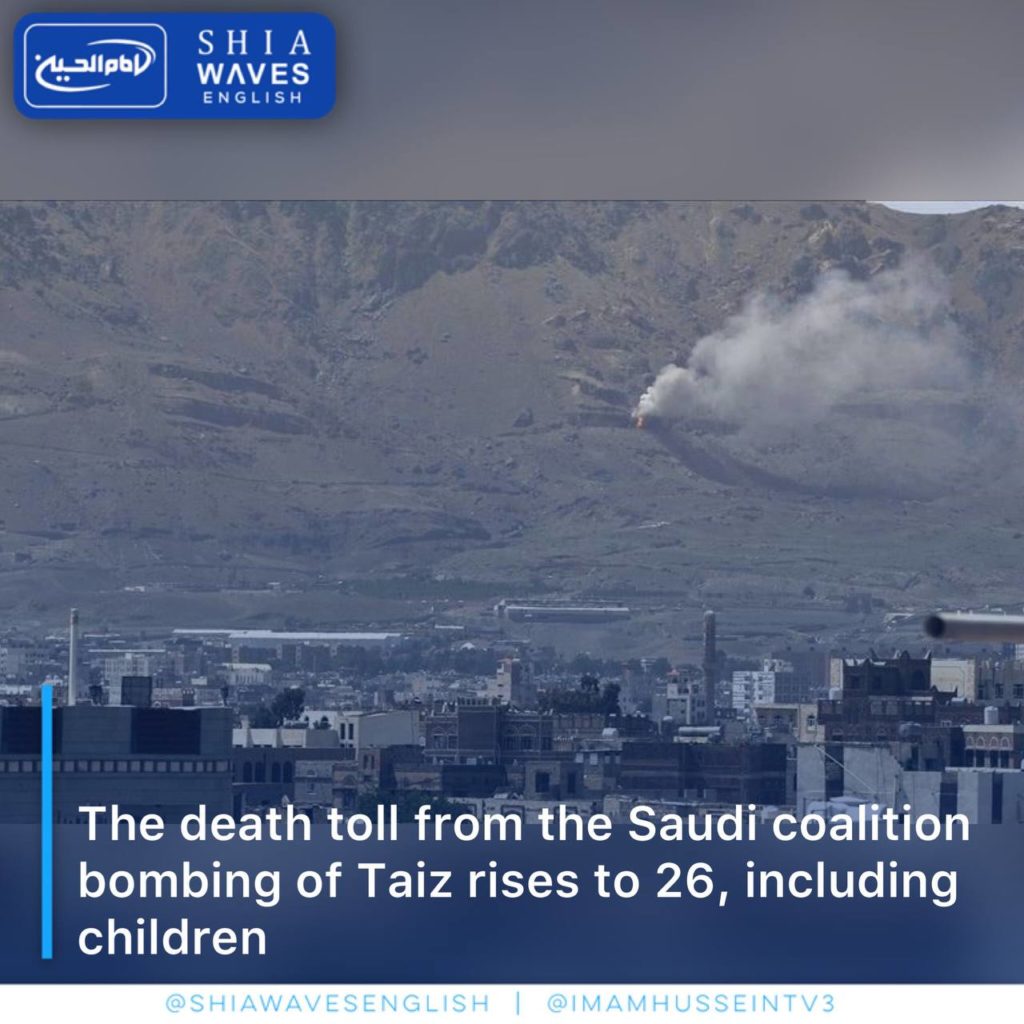 ---
The death toll from the Saudi coalition warplanes bombing, which targeted a gathering of civilians in the Maqbna district of Taiz province, has risen to 26, including children.
A source in the local authority and the Director General of Maqbana reported that 18 people were killed and 8 wounded, including children, in the coalition bombing of al-Hakima village in Isolat Barsha in Maqbna District.
The coalition's bombing of Taiz comes in the context of the continuation of the bombing and the apparent escalation on more than one level.
Over the past few days, the coalition has escalated its operations against civilians in Yemen, causing dozens of martyrs and wounded citizens, and destruction of infrastructure and public and private properties.
Yemen has been witnessing a war for nearly 7 years, resulting in thousands of martyrs and wounded.
……………