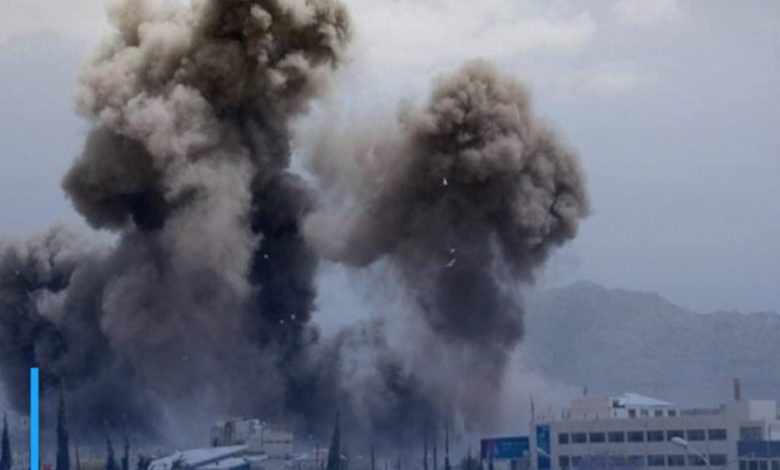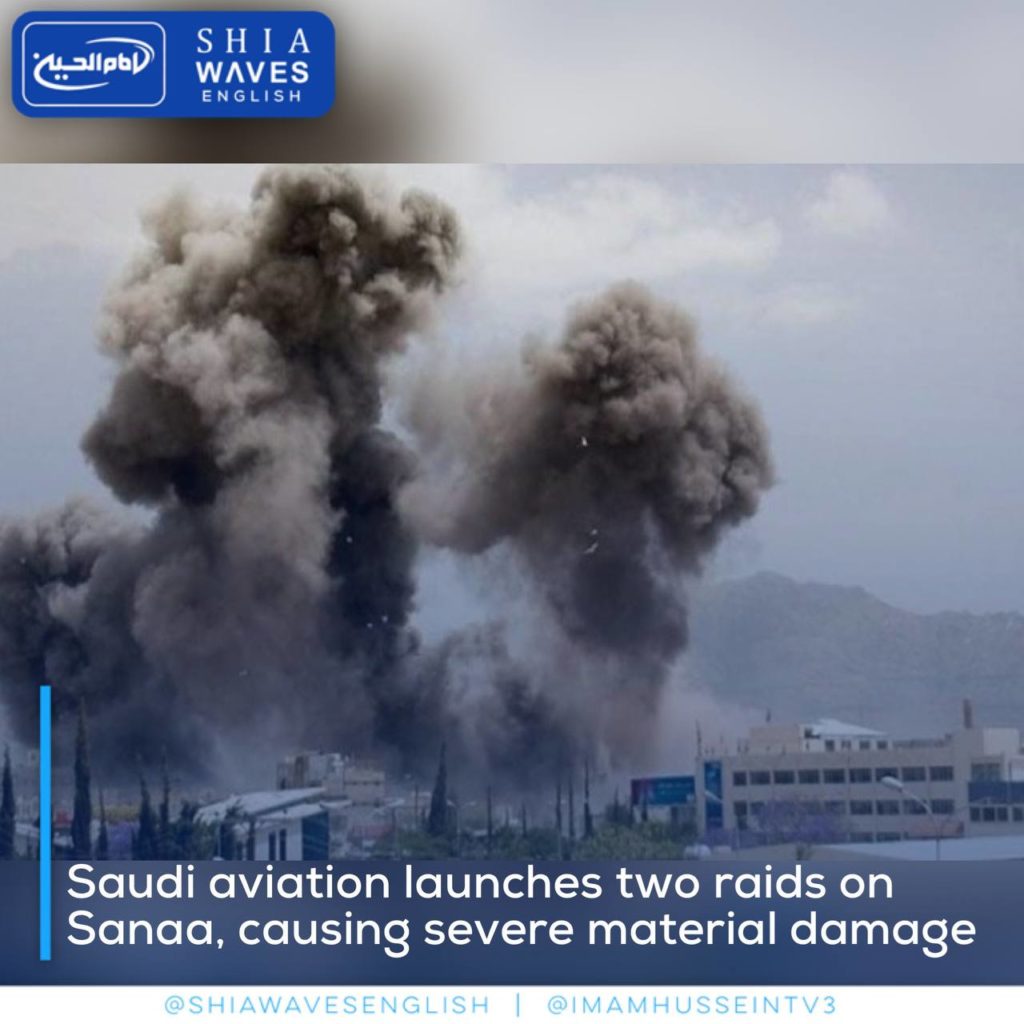 ---
Last night, the Saudi-led coalition launched two raids on the Yemeni capital, Sana'a, causing severe material damage.
The Al Masirah Net website stated that the coalition aircraft targeted, with two raids, the Al-Nahdin area in the capital, Sanaa, without reporting any casualties.
During the past hours, the Saudi-led coalition launched a series of raids on several Yemeni provinces, including 5 raids on Serwah district, 8 raids on Al-Juba district in Marib province, two raids on Al-Zahir border district in Saada, and one raid on Hays district in Hodeidah.
Yemen has been witnessing a war for nearly 7 years, which has resulted in thousands of martyrs and wounded, as well as extensive damage to infrastructure and public and private properties.