Bahrain
Islam World
NEWS
US senator calls on the Bahraini authorities to release the detainee who participated in a peaceful demonstration in support of rights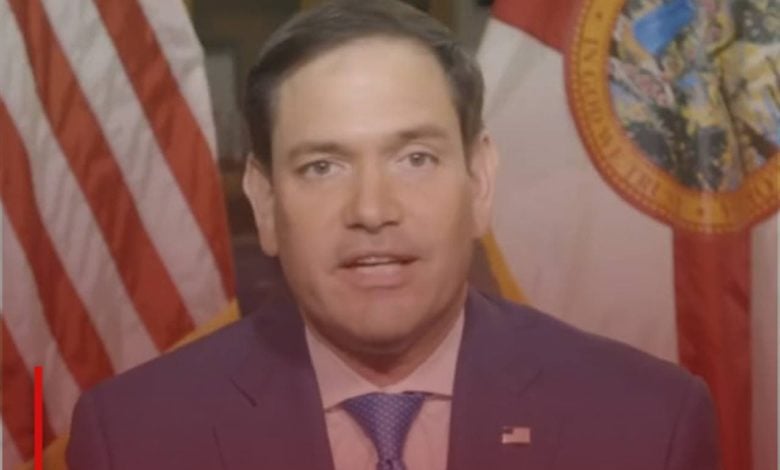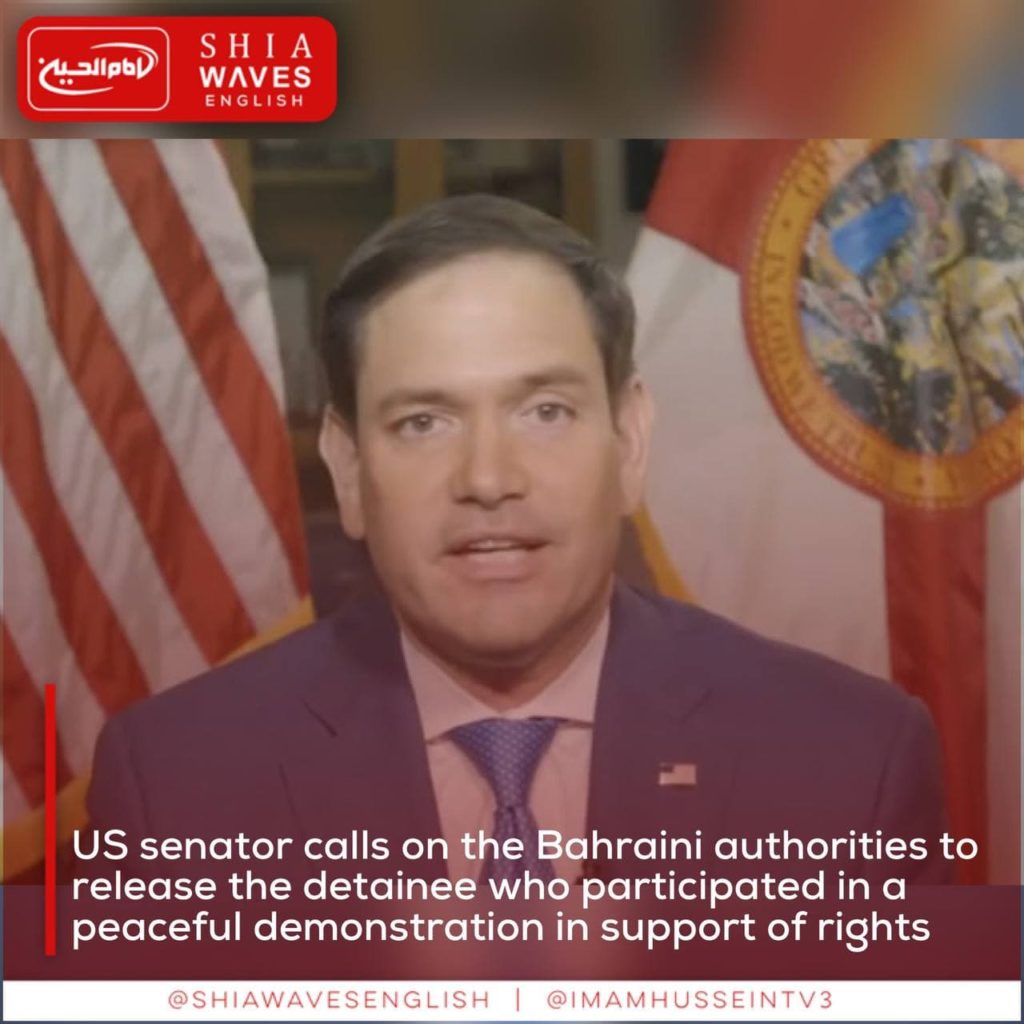 ---
US Senator Marco Rubio called for the release of Bahraini academic Abdul Jalil Al-Singace, who is detained in Jaw Prison in Bahrain.
The call came as Al-Singace entered the 121st day of the hunger strike to protest the ill-treatment inside the prison.
Rubio said in a tweet that Al-Singace has been detained since 2011 due to his participation in a peaceful demonstration in support of human rights and democracy in Bahrain. Senator Rubio called for his immediate release.
He stated that the Bahraini academic, Abdul Jalil Al-Singace, had entered into an open hunger strike in Jaw prison since last July 18 in protest against his ill-treatment inside the prison and the confiscation of researches he spent years writing.
Previously, local and international human rights organizations, politicians and academics from different parts of the world called for the return of his researches, which were confiscated by the authorities, and for his release as a prisoner of conscience.