Afghanistan
Islam World
NEWS
Professor and researchers in human sciences: The world turns a blind eye to the tragedies in Afghanistan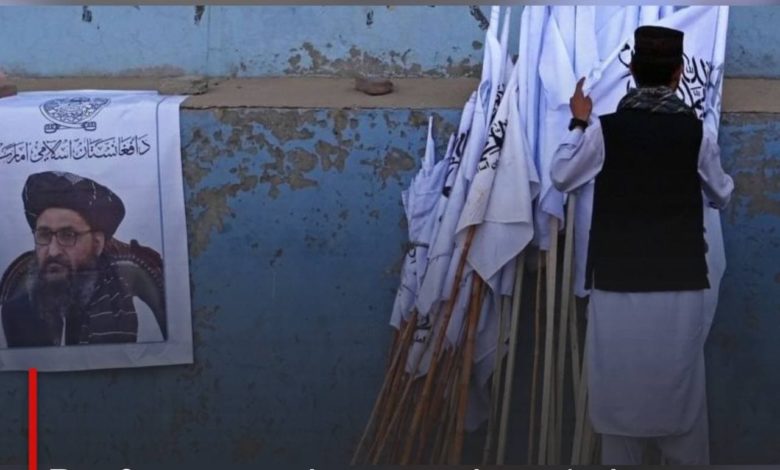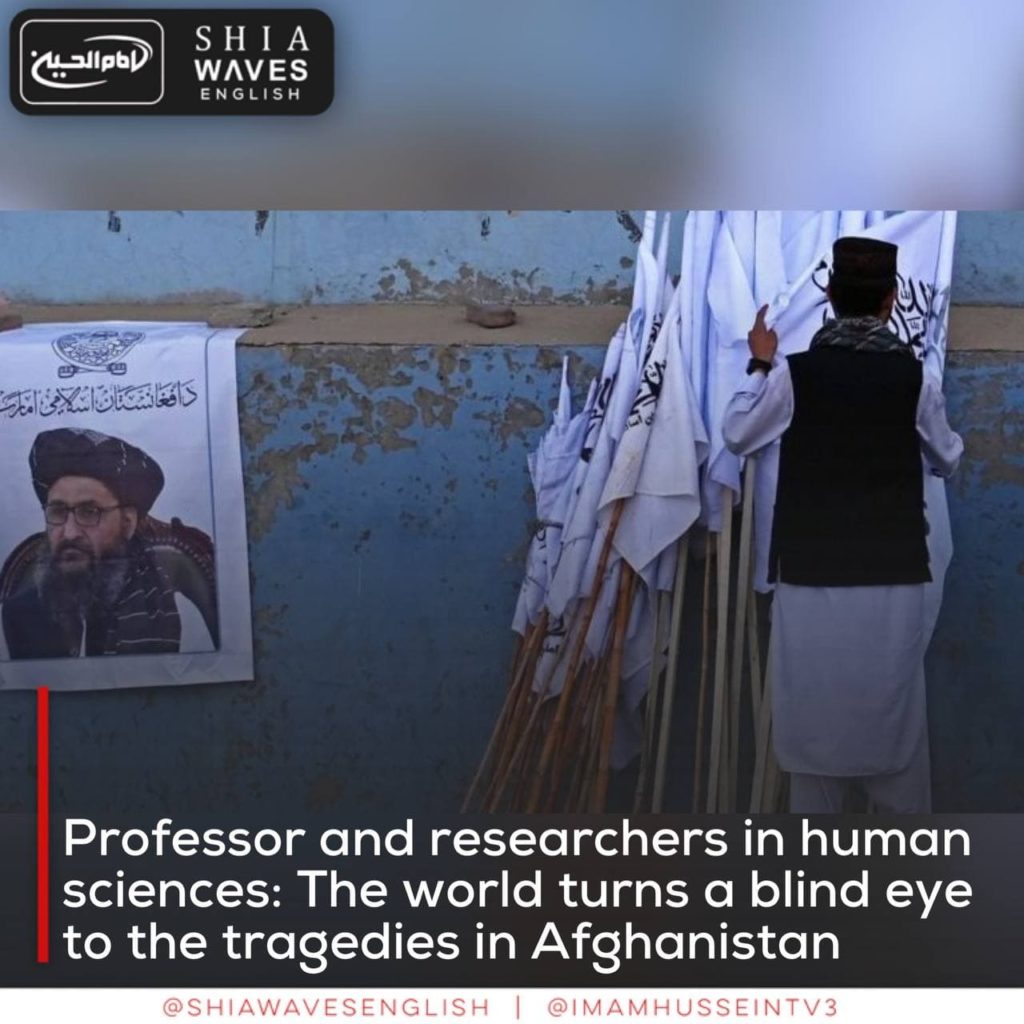 ---
A group of professors and researchers in human sciences have expressed their concern about the situation in Afghanistan, stressing that the world has turned a blind eye to the tragedies occurring in Afghanistan these days.
The professors said in a statement that they are concerned about the situation in Afghanistan and saddened by the fall of the country into the hands of the Taliban terrorist movement.
The statement added, "We hear the news of the bloodshed, the killing and the continuous displacement of our brothers and sisters, what is happening in Afghanistan today, is outside the political and contractual borders for us. This sad and horrific picture, unfortunately for us, is familiar to the entire region."
He continued, "We are still mourning the bloodshed of our school children, oppressed citizens and villagers, and the assassination of dozens of activists and university professors in Afghanistan of all ethnicities, religions and regions."
The professors emphasized that based on what they learned in the humanities, the situation in Afghanistan goes beyond a purely political and military event and turns into an authority behind closed doors.