Islam World
Imam Shirazi World Foundation releases a statement on the Arab intervention in Yemen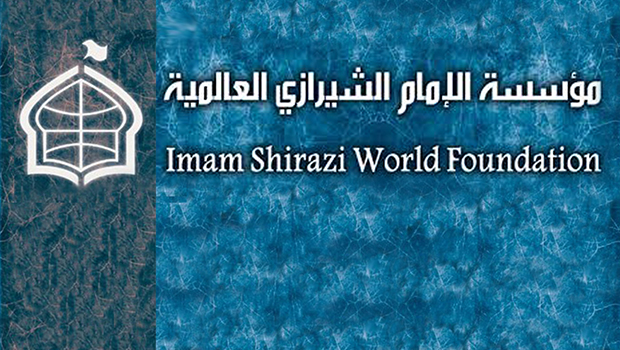 Imam Shirazi World Foundation expressed its sorrow over the Arab intervention in Yemen which shows the lack of wisdom in solving the social and political problems, along with the general confusion of the Yemeni government
Imam Shirazi World Foundation expressed its sorrow over the Arab intervention in Yemen which shows the lack of wisdom in solving the social and political problems, along with the general confusion of the Yemeni government.
The foundation called on a ceasefire between the Arab governments participating in this war and Yemeni fighters and to resort to negotiations to halt bloodshed, noting that all the victims Muslims in this war which will result in more regret and lose.
The foundation pointed out that that the military intervention is a clear violation to all religious and international laws.