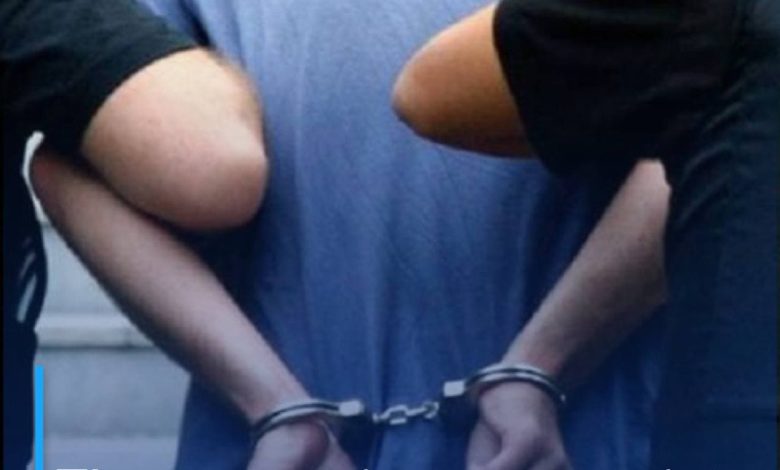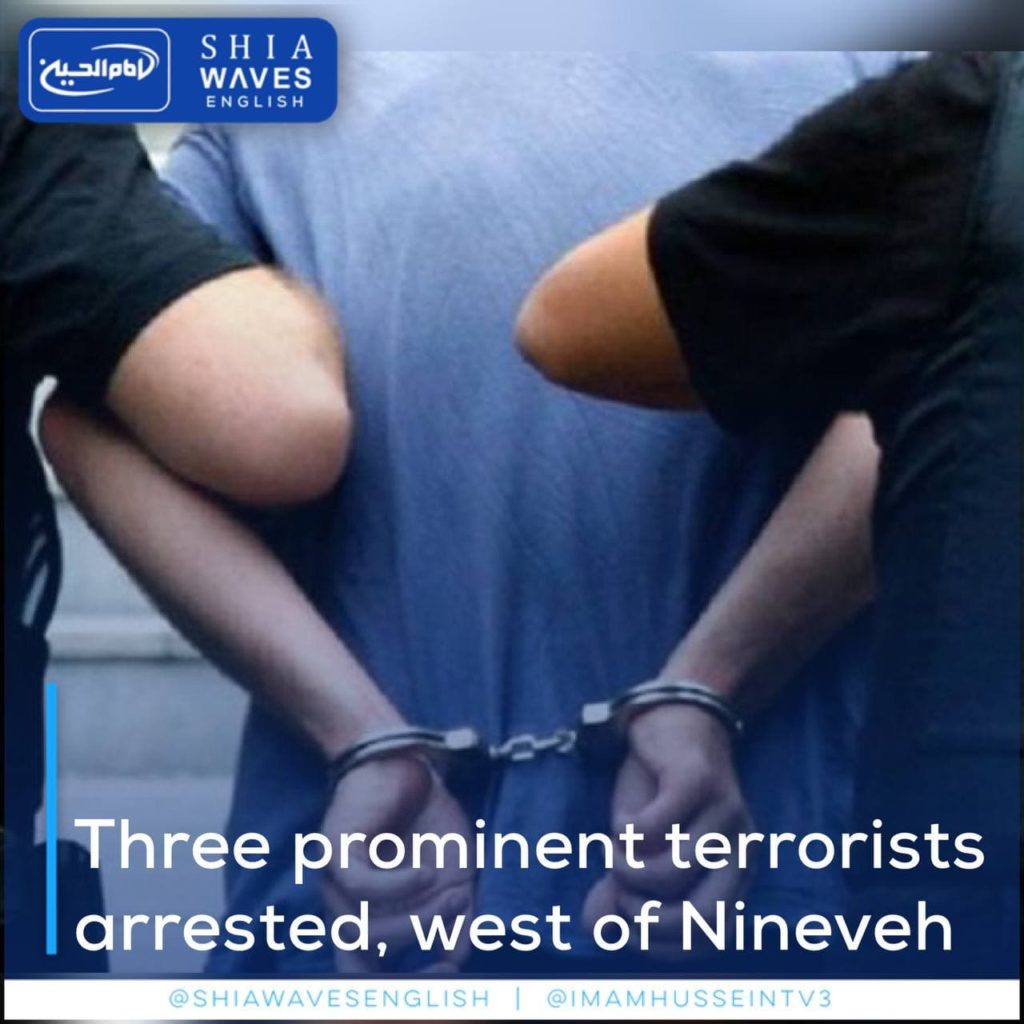 ---
The Iraqi Security Media Cell announced that the intelligence had managed to arrest three prominent terrorists of ISIS, in Nineveh.
The cell stated, in a statement received by Shia Waves, that a qualitative, pre-emptive operation was characterized by the accuracy of the intelligence information, indicating the presence of three terrorists operating within the so-called 'Abu Marwan al-Hamdani Sector'.
The operation was carried out in coordination with the Intelligence Division of the Western Nineveh Operations Command, the 73rd Infantry Brigade, and the Counter-Terrorism Division of Zammar.
The terrorists have participated in terrorist operations, and are among those wanted by the judiciary.
………..