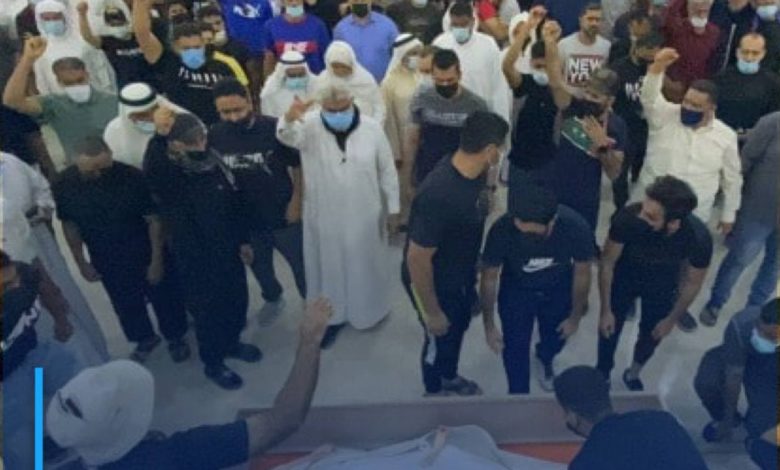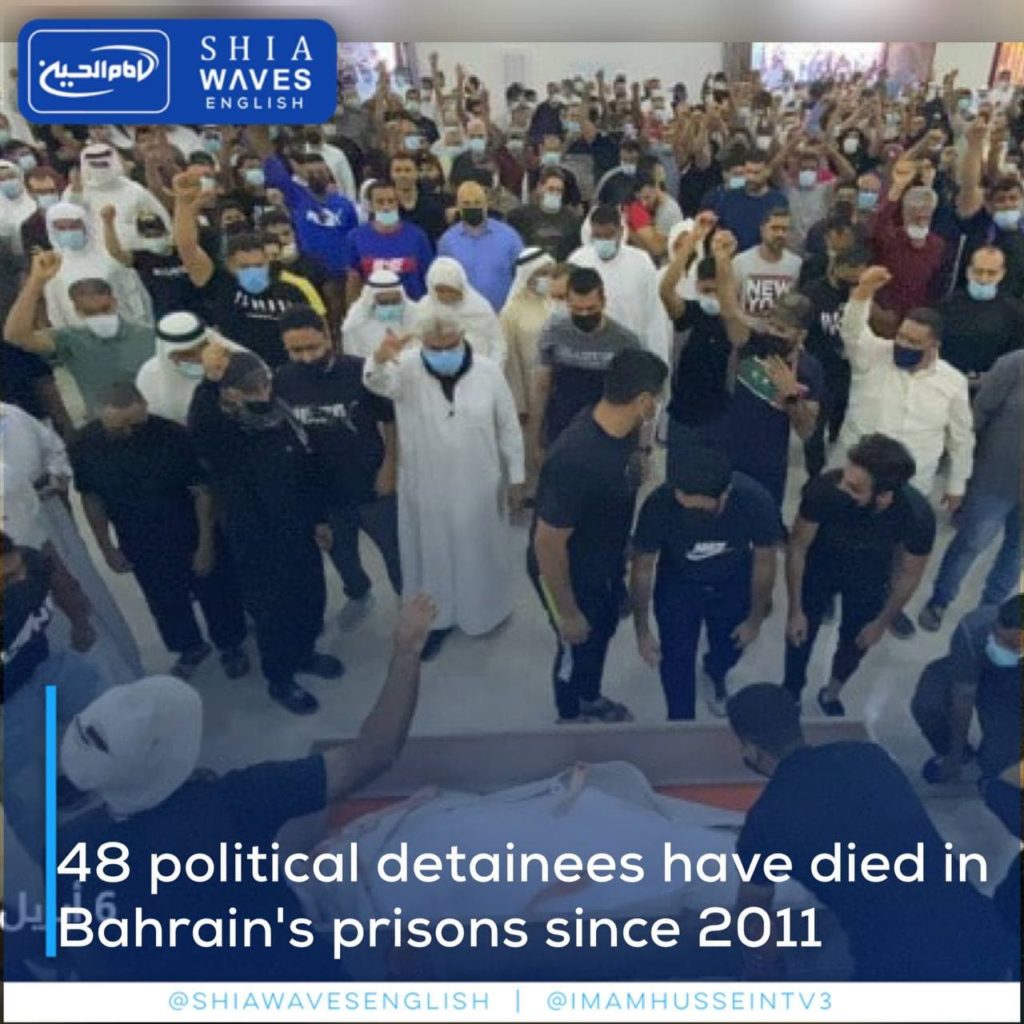 ---
The Bahrain Center for Human Rights issued a statement following the death of detainee Abbas Hassan Mal Allah in the Jaw Central Prison building.
The Center stated that Mal Allah is the 48th detainee after 47 political prisoners have died in prisons in Bahrain since 2011.
The Center demanded the release of the detainees who were arrested on charges related to the political and human rights situation in Bahrain since 2011, and the opening of an impartial and independent investigation into the death of Abbas Mal Allah, holding accountable those who are proven involved in this. Additionally, the center demands providing the necessary health care for the detainees in prisons, and allowing the families of prisoners constant contact with their children to check on their health, as well as adhering to the Standard Minimum Rules for the Treatment of Prisoners, known as the "Nelson Mandela Rules".