Islam World
NEWS
Saudi
International Nonviolence Organization calls for transparent investigation on the Aden airport bombings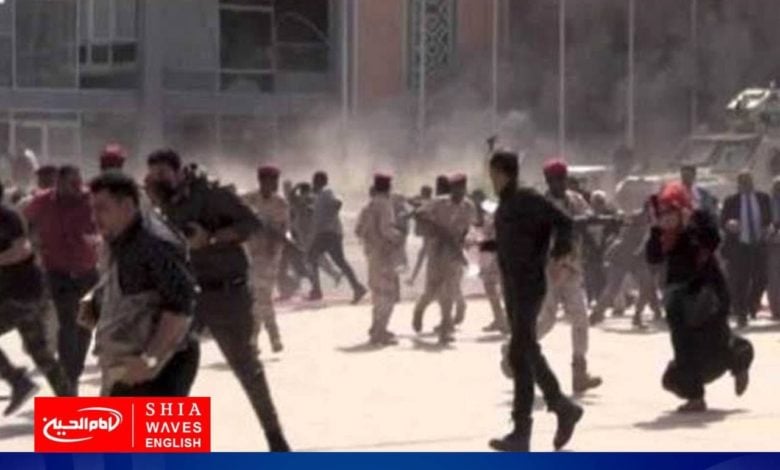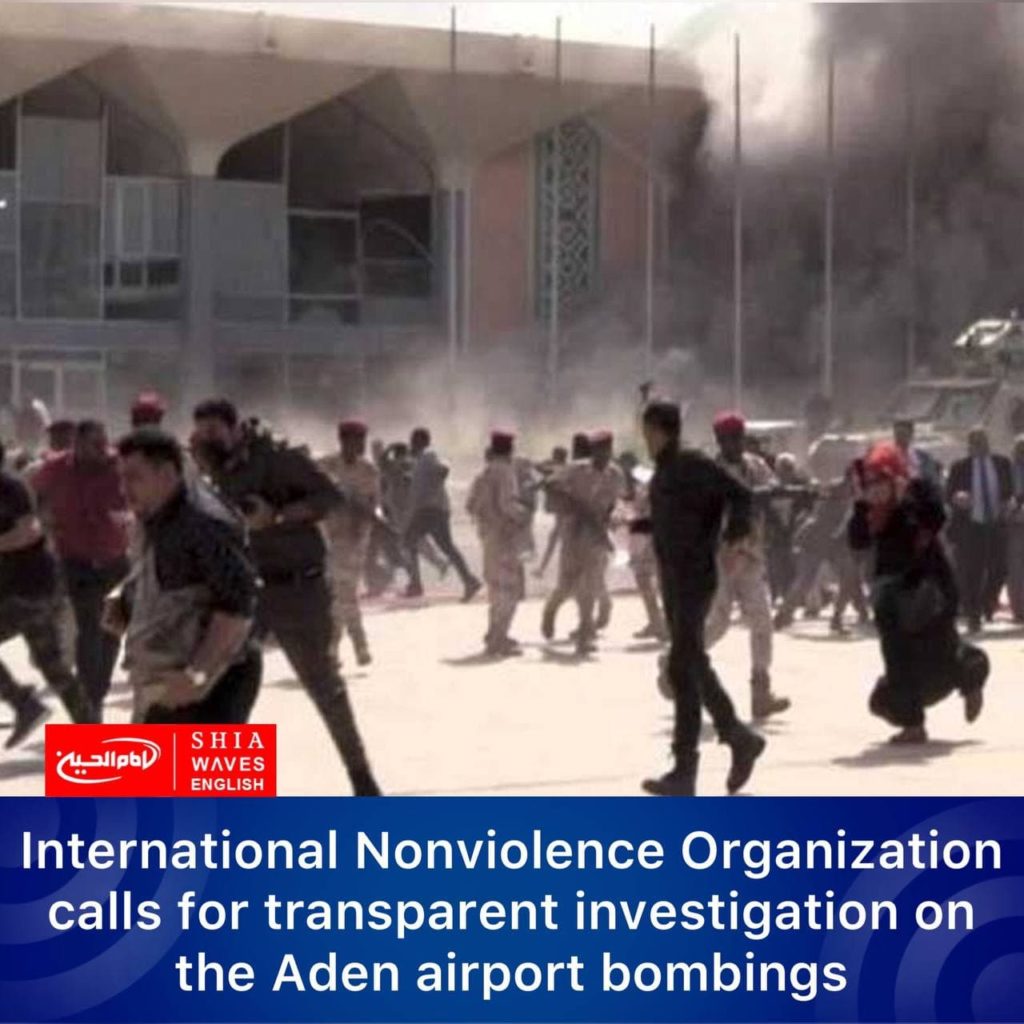 ---
The International Nonviolence Organization, Free Muslim, expressed its strong condemnation and denunciation of the deaths and injuries of a number of International Red Cross employees as a result of the bombings that hit Aden Airport in Yemen.
The organization said in a statement, received by Shiawaves Agency, that the crime that was said to be targeting the ministers of the Yemeni government of the dismissed President Abd Rabbo Mansour in Aden airport is a flagrant violation of international law and a war crime as it targeted a legally protected civilian facility, and killed a number of unarmed civilians and International Red Cross personnel.
The organization called for a transparent international investigation that reveals the circumstances of the crime and who stands behind it.