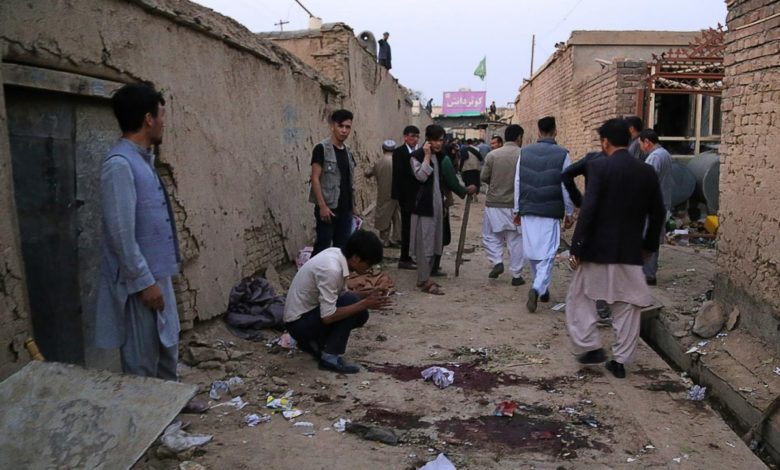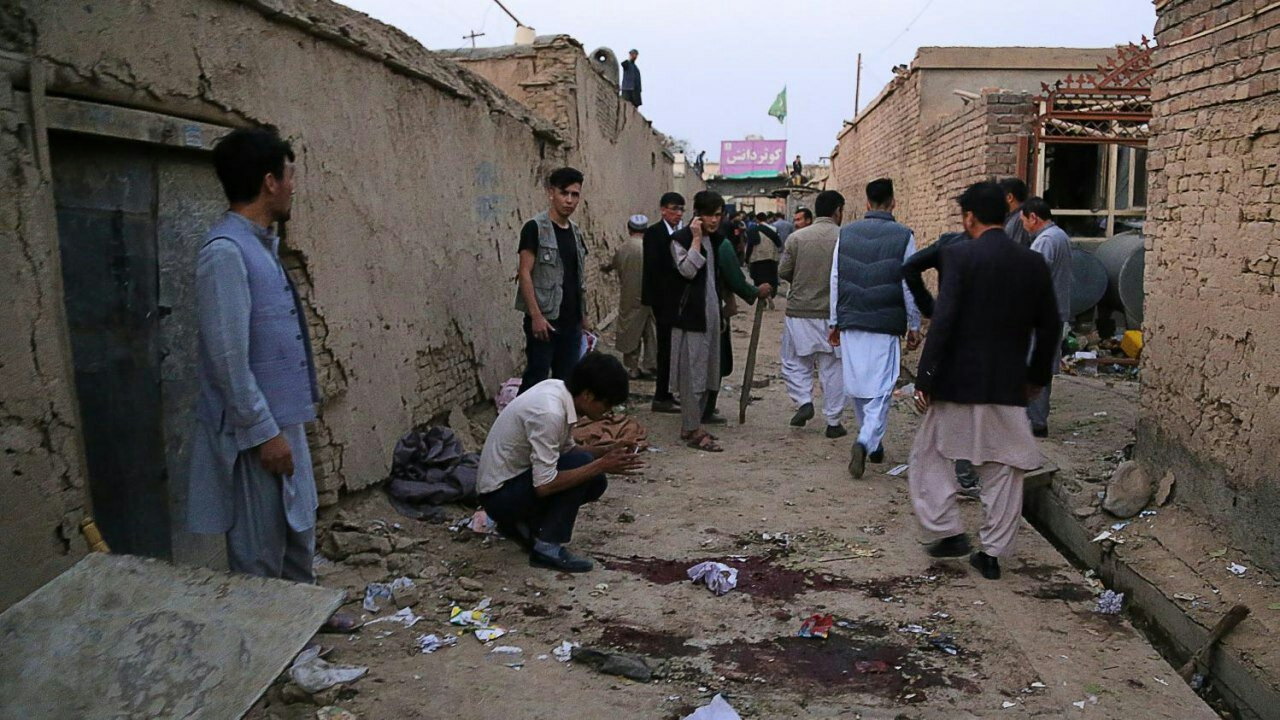 At least 18 people have been killed and 57 wounded, including schoolchildren, in a suicide bomb attack outside an education centre in Kabul, the Afghan interior ministry said.
The explosion struck outside an education centre in a heavily Shia neighbourhood of western Kabul, Dasht-e-Barchi.
The interior ministry spokesman, Tariq Arian, said the attacker was trying to enter the centre when he was stopped by security guards.
He said the casualty toll may rise further as family members of the victims are still searching the hospitals where the wounded have been taken.
No group claimed immediate responsibility for the bombing. The Taliban rejected any connection with the attack.