Islam World
Five civilians martyred in a terrorist attack in Syria's al-Zahraa Shia town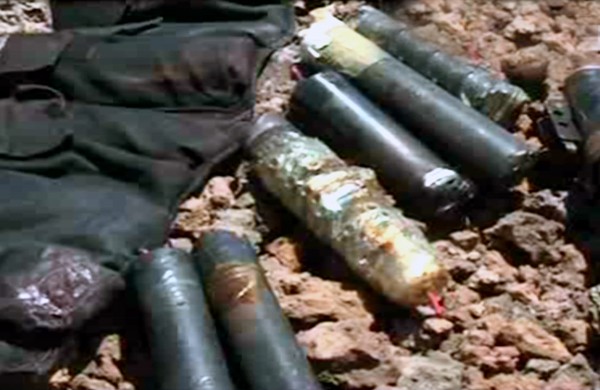 civilians were martyred Friday night in a terrorist shell attack
Five civilians were martyred Friday night in a terrorist shell attack against residential neighborhoods at al-Zahraa Shia town in Syria's Aleppo northern countryside.
Local sources said that a number of rocket shells, fired by terrorists, fell at residential neighborhoods of the town claiming lives of five civilians and injuring others.
The sources pointed out that the terrorist attack, also, caused material damage to civilian houses and properties.