Islam World
44 killed and 180 injured in latest Saudi airstrikes on Yemen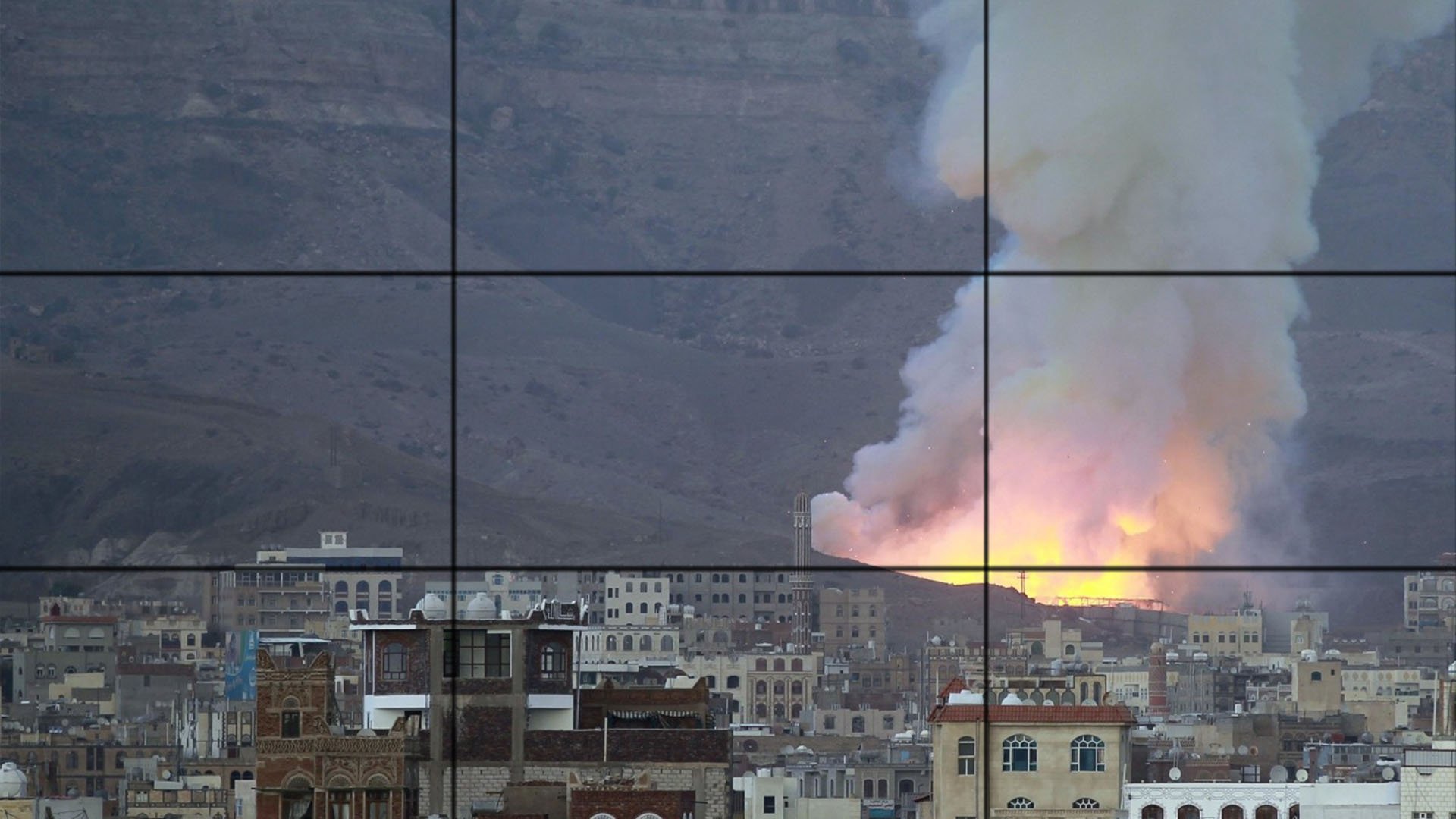 air strike on Yemen killing 44 and wounding 180
At least 44 people have been killed and 180 others wounded in a latest round of Saudi airstrikes on the Yemeni capital, Sana'a.
Saudi warplanes targeted military bases in the al-Tahrir and Jabal al-Naqam areas of the capital.
Similar attacks were reported in the southwestern province of Ta'izz.
On Saturday, nearly 40 people were killed as warplanes bombarded a school, a media center and a residential area among other locations across the eastern province of Hajjah.
According to the World Health Organization (WHO), approximately 2,000 people have been killed as a result of the conflict in the Arab country since March 19.