Islam World
Kuwaiti pilgrims insulted by Nasibis before heading to holy Karbala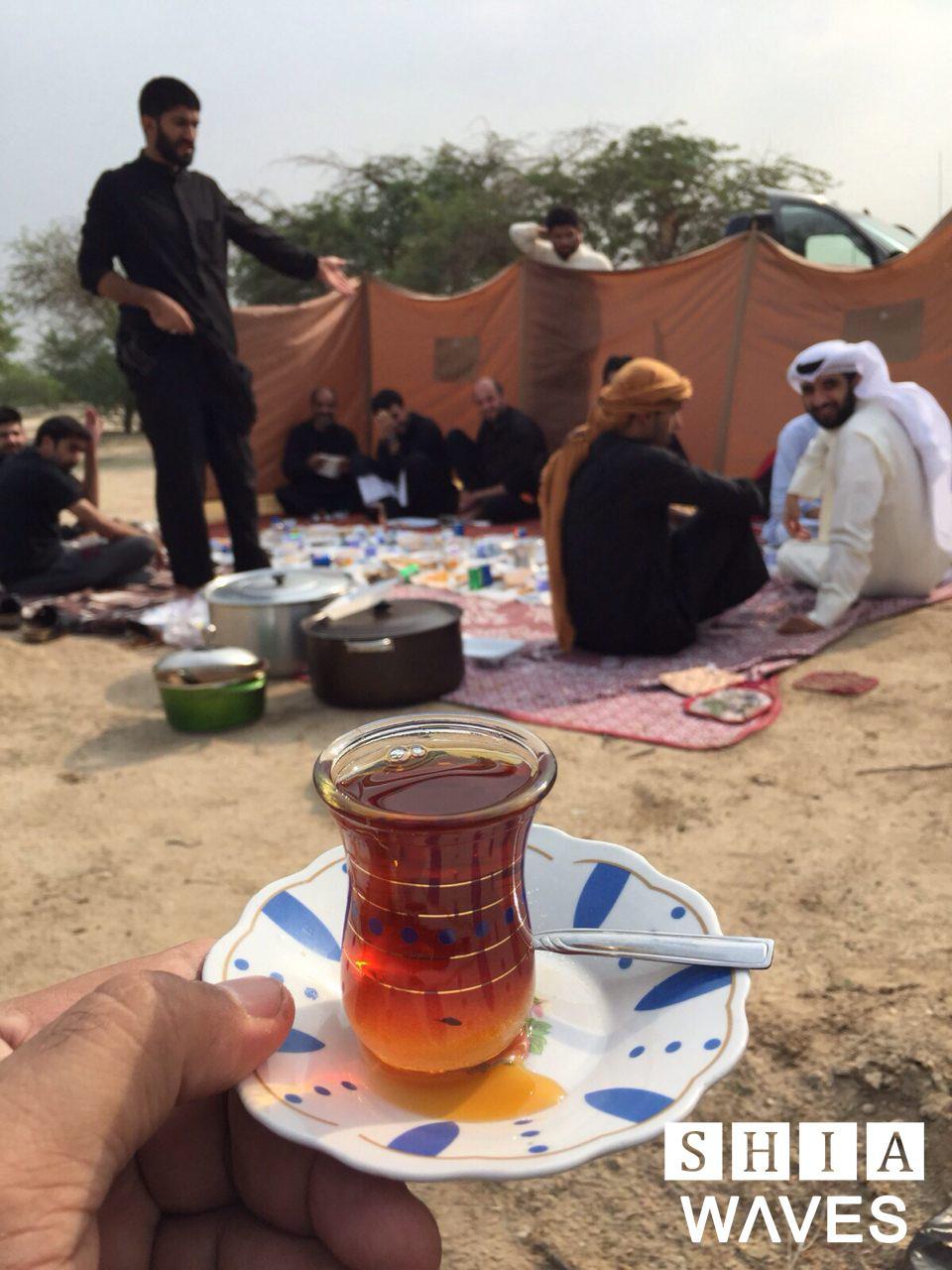 sources said that an altercation took place between pilgrims heading to holy Karbala

Kuwaiti media sources said that an altercation took place between pilgrims heading to holy Karbala and Nasibis in the country.
Social media activists said the pilgrims were insulted by a group of Nasibis who called police forces to arrest them claiming they are ISIS terrorists for wearing black outfits.
They added that the police prevented the pilgrims from walking on the main stresses and to not form large gatherings.