Islam World
Prisoners in Bahrain continue hunger strike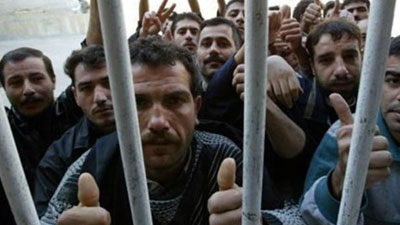 Bahraini prisoners of conscience have said to be determined to continue their hunger strike movement in the hope that their actions will prompt the authorities to review their repressive policy and eventually give in to the people's calls for democratic reforms.
 Prisoners have said they will not get discourage and that will seek strength from God.
Left with no other option than hunger strike Bahrain prisoners of conscience have vowed to stand steadfast before tyranny and oppression.