Islam World
Nigeria students demand of lifting Hijab ban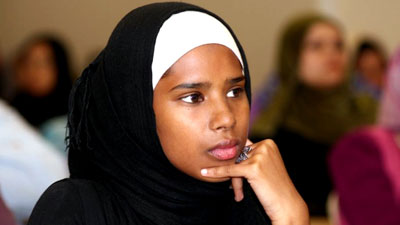 Muslims in the south-western Nigerian state of Ondo have reiterated calls for the government to allow hijab in the schools and offer places for Friday payers in the schools as a fundamental human right for Muslims.
Several school principals in Ondo have banned hijab in and outside school premises, provoking calls to end ban on the Islamic headscarf.
They also demanded increasing the number of Arabic and Islam teachers, besides allocating prayer rooms for Muslim students.
The issue of hijab has become controversial in Nigeria's southwest region where Muslims accuse public institutions of denying Muslim women/girls the right to wear hijab, as allowed by the constitution.