Islam World
Shia pilgrims face unjustified inspections and insults in Saudi Arabia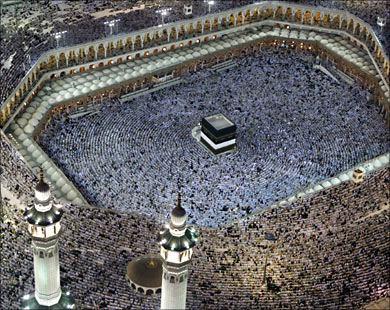 Saudi authorities had distributed lists containing a sectarian question which is: Are you Shia
Shia pilgrims who enter Saudi Arabia for performing annual Hajj rituals are subject to unjustified inspections and insults of extremist elements at the kingdom's airports and religious sights.
According to reports, Shia pilgrims, upon their arrival to Saudi airports, become subjects to intrusive inspections and fierce insults by Saudi security guards. 
Besides verbally abusing and impolitely inspecting the luggage of Shia pilgrims, Saudi security agents and airport officials, unjustifiably, delay Shia pilgrims for hours at airports.
At the beginning of 2015, Saudi authorities had distributed lists containing a sectarian question which is: Are you Shia? 
Sources in Saudi Kingdom told news agencies that security forces, besides conducting cruel behavior toward Shia Hajj pilgrims, encourage Salafists and Wahhabi extremist groups to insults Shias during the Hajj Rituals.
It's to mention that Saudi Arabia has prevented Yemeni pilgrims from performing the annual Hajj rituals for this year.