Iraq
Islam World
NEWS
More than 1970 service tents take part in serving the Arbaeen pilgrims in Basra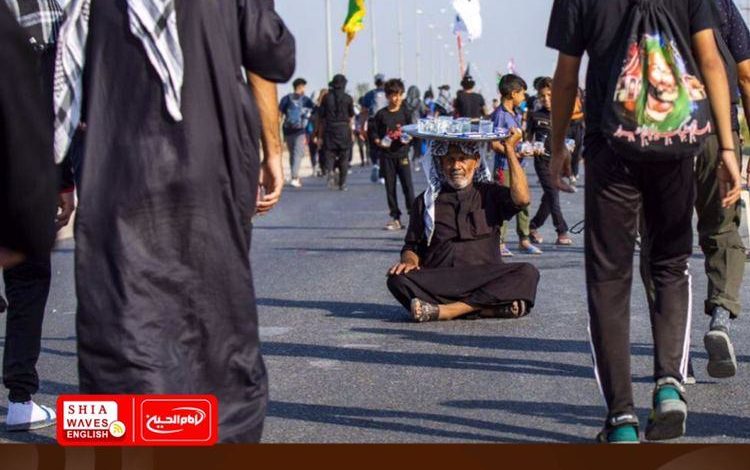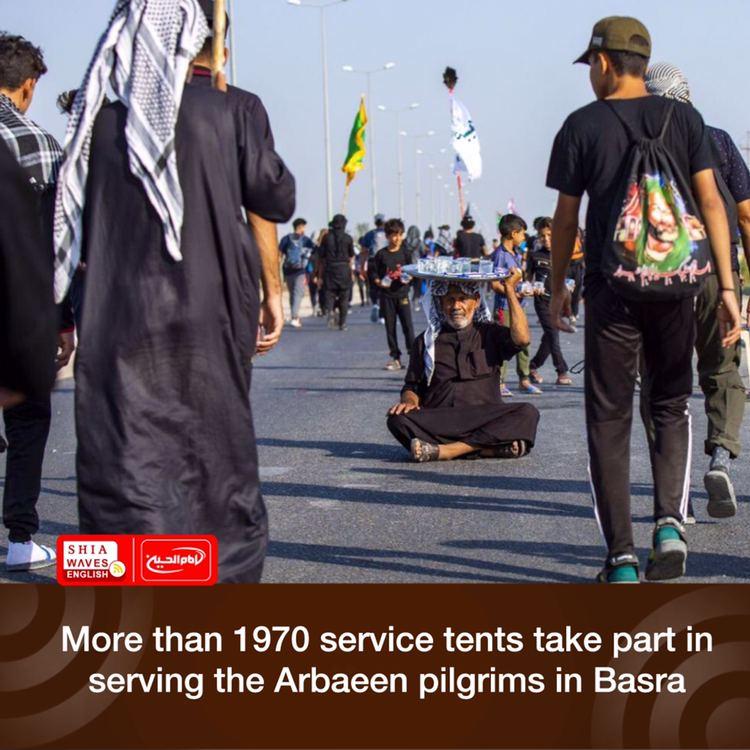 ---
The Husseini Service Tents Body in Basra, affiliated to the Husseini Rituals and Processions Department of the holy shrines of Imam Hussein and al-Abbas, peace be upon them, announced that the number of service tents providing free services to Arbaeen pilgrims this year has reached more than 1970, all registered in the department's database.
The body official Hajj Munthir Hamid Nazzal said, "There are twenty service tents within our body, six of which are within the province and fourteen others distributed among the province's administrative units. These tents are spread on the routes taken by pilgrims and provide pilgrims with free food, drink and rest, while taking into the health precautions for preparing the meals that are distributed."
He added, "This year, the province witnessed an early movement of pilgrims towards Karbala, and that the Husseini service tents were not limited to the provision of food, drink and medical aid but also had an active role in cooperating with the security and service authorities in the province."
It is noteworthy that a special operations room was formed for this occasion that included all service departments, security and health authorities, in addition to representatives of the service tents, and all parties made efforts to make it successful.