Islam World
Saudi air strikes hit medical center in Yemen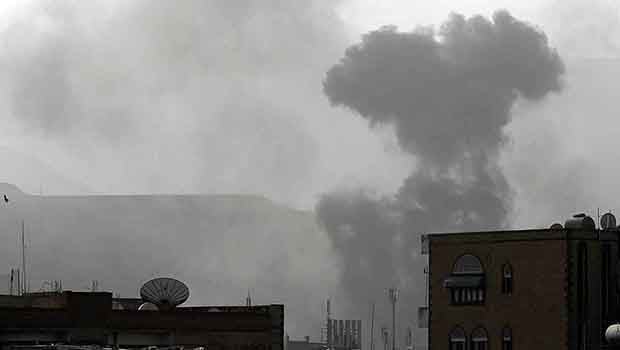 Saudi Arabia's airstrikes against Yemen have hit a medical center in central Yemen in one of the latest attacks
Saudi Arabia's airstrikes against Yemen have hit a medical center in central Yemen in one of the latest attacks.
The airstrike completely destroyed al- Jahlan medical building in Sirwah district of the Ma'rib Province, but there is still no word on possible casualties, according to a report published by Arabic-language Yemen Press news agency.
Saudi warplanes also pounded the compound of al-Saqr football club, a military camp as well as the airport in the southwestern city of Taiz.
Separately, five civilians, among them four women, sustained injuries when a mortar shell fired by Saudi forces slammed into Jabal al-Jarrah region of Yemen's central Shabwa Province.