Islam World
Three Pakistani police killed in raid targeting Taliban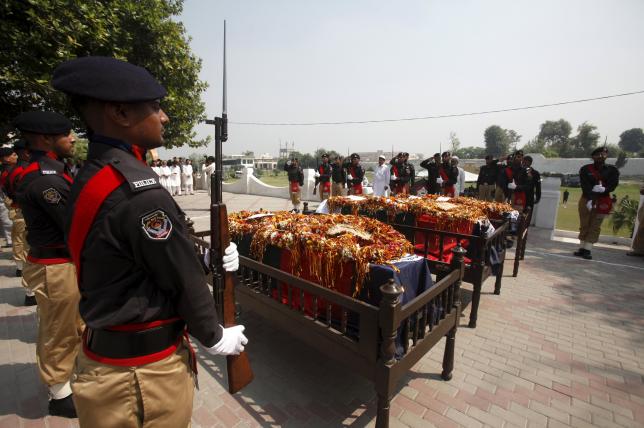 Three police officers were killed and several more wounded in a failed police operation on a Pakistani Taliban
Three police officers were killed and several more wounded in a failed police operation on a Pakistani Taliban hideout in the northwestern city of Peshawar, police and residents said.
Pakistan, a nuclear-armed nation of 190 million, is plagued by a Taliban insurgency, sectarian violence and militancy.
The police ran into trouble during a pre-dawn raid, when one of the militant suspects inside a home opened fire with a semi-automatic weapon, Peshawar police chief Mian Saeed said.
Another suspect fired rocket-propelled grenades at the team, according to a second police official in the city's Urmar area.
The area is known as a stronghold of a Pakistani Taliban commander known as Aurangzeb, who claimed responsibility for the December 2014 massacre of 151 people, most of them students, at an army-run school in Peshawar.