Islam World
Muslims in several countries begin celebrating Eid al-Fitr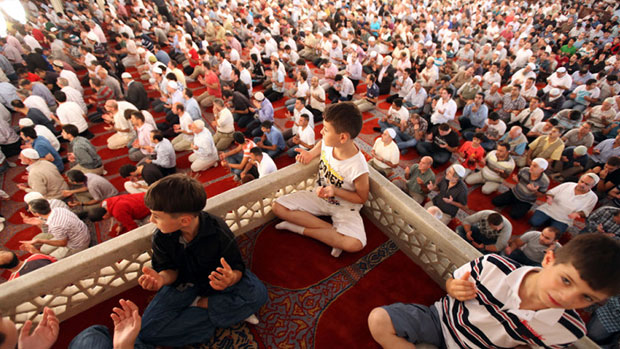 Muslims in several countries have begun celebrating Eid al-Fitr, which marks the end of the fasting month of Ramadan.
 Throngs of worshippers gathered at mosques on Monday across the Southeast Asian countries including Indonesia and Malaysia to offer their Eid prayers.
Thousands of Australian Muslims also celebrated their religious Eid al-Fitr at the end of Ramadan.