Islam World
Saudi warplanes launch fresh raids across Yemen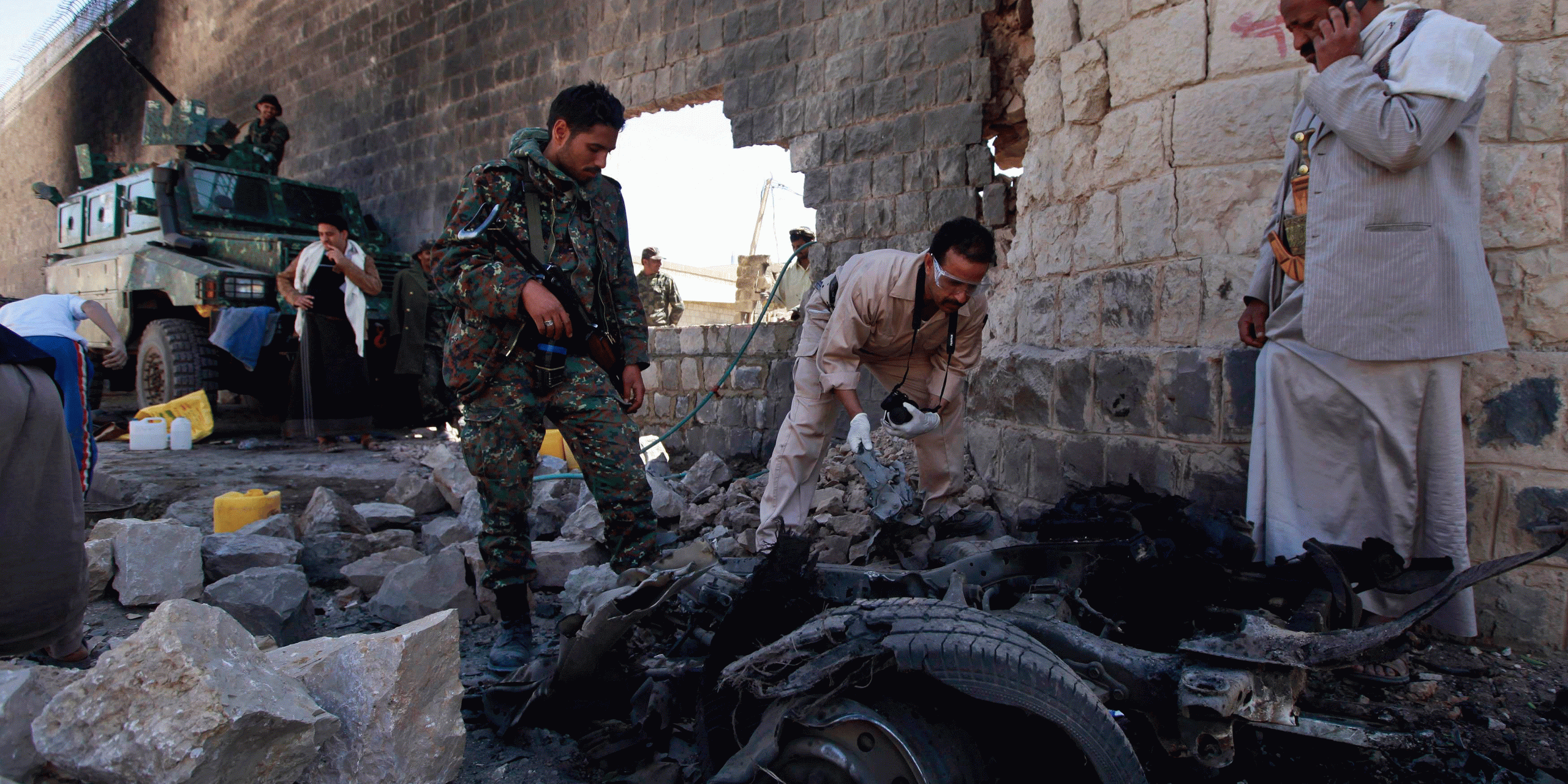 airstrikes have reportedly pounded different areas across Yemen
Fresh Saudi airstrikes have reportedly pounded different areas across Yemen in a blatant violation of a UN-sponsored ceasefire in the Arabian Peninsula country.
Saudi warplanes hit a residential area as well as a military base in the capital Sana'a, al-Masirah news channel reported. However, there have been no immediate reports of casualties.
Airstrikes also targeted areas in Yemen's central province of Ma'rib, northwestern province of Sa'ada as well as southwestern province of Aden.
The attacks come after Saudi air raids left dozens of people dead in the Yemeni capital's Sa'awan neighborhood early on Monday.