Islam World
UNHRC adopts resolution on Myanmar's Rohingya Muslims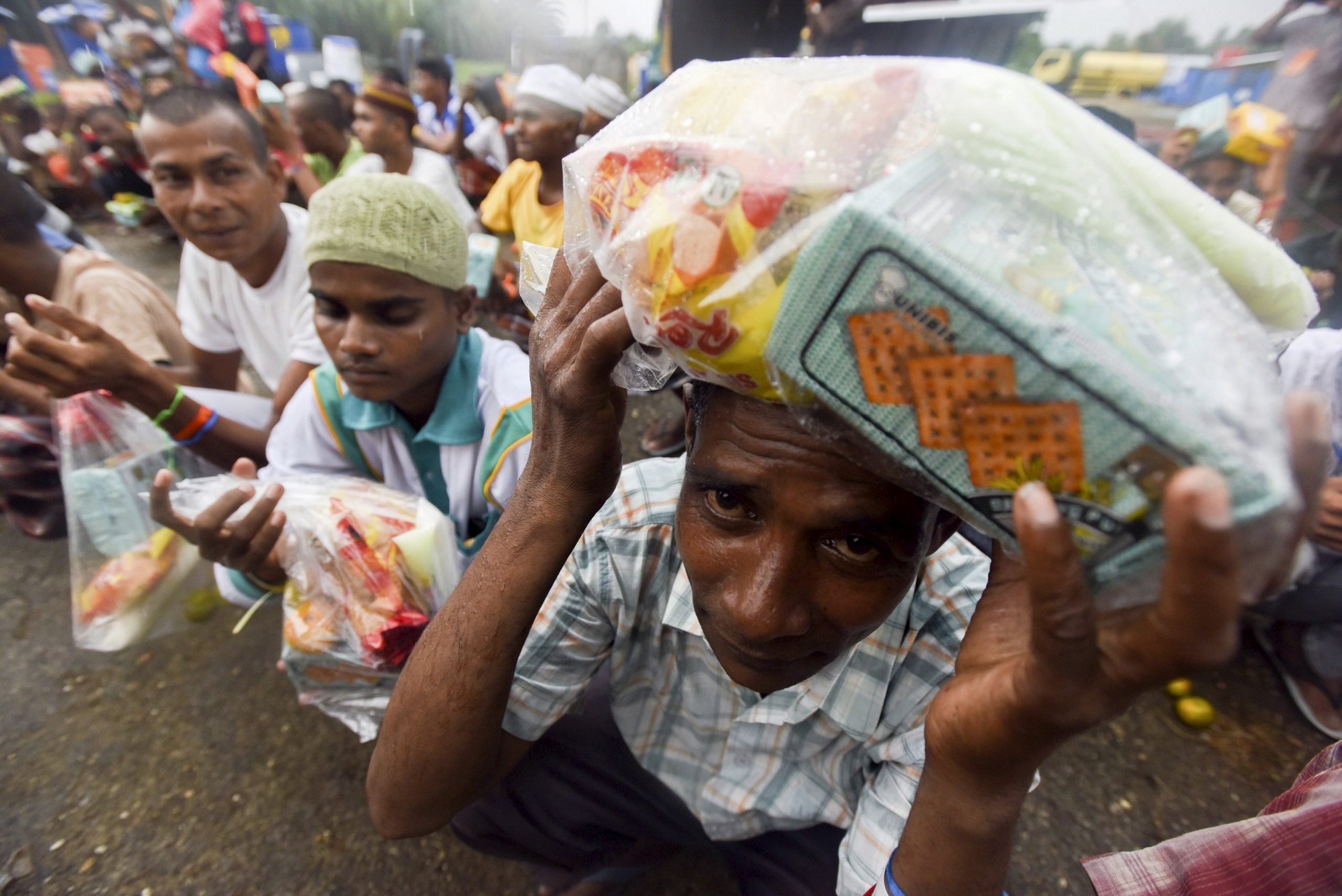 a resolution on addressing the human rights situation of Rohingya Muslims
The UN rights body adopted, without a vote, a resolution on addressing the human rights situation of Rohingya Muslims and other minorities in Myanmar, nearly a month after a regional crisis erupted with hundreds of migrants from the nation found adrift in the Bay of Bengal. 
The resolution, which was to be considered but could not proceed due to the absence of the delegation of the country concerned – Myanmar – in a rare occurrence, was subsequently adopted in the UNHRC without a vote. 
Myanmar today rubbished the "notion" that the human rights of Muslims in the country were violated. 
Permanent Representative of Myanmar to the United Nations Office at Geneva, Maung Wai, said: "The draft resolution has nothing to do with the promotion and protection of human rights. Rather its real purpose is to raise the profile of a particular faith. Its adoption will do nothing good, it will only prove counterproductive. 
The resolution, among other things, condemns the systematic gross violations of rights and abuses committed against all, including Rohingya Muslims in Rakhine State.