Islam World
Casualties as car bomb explodes near Shia mosque in Yemen capital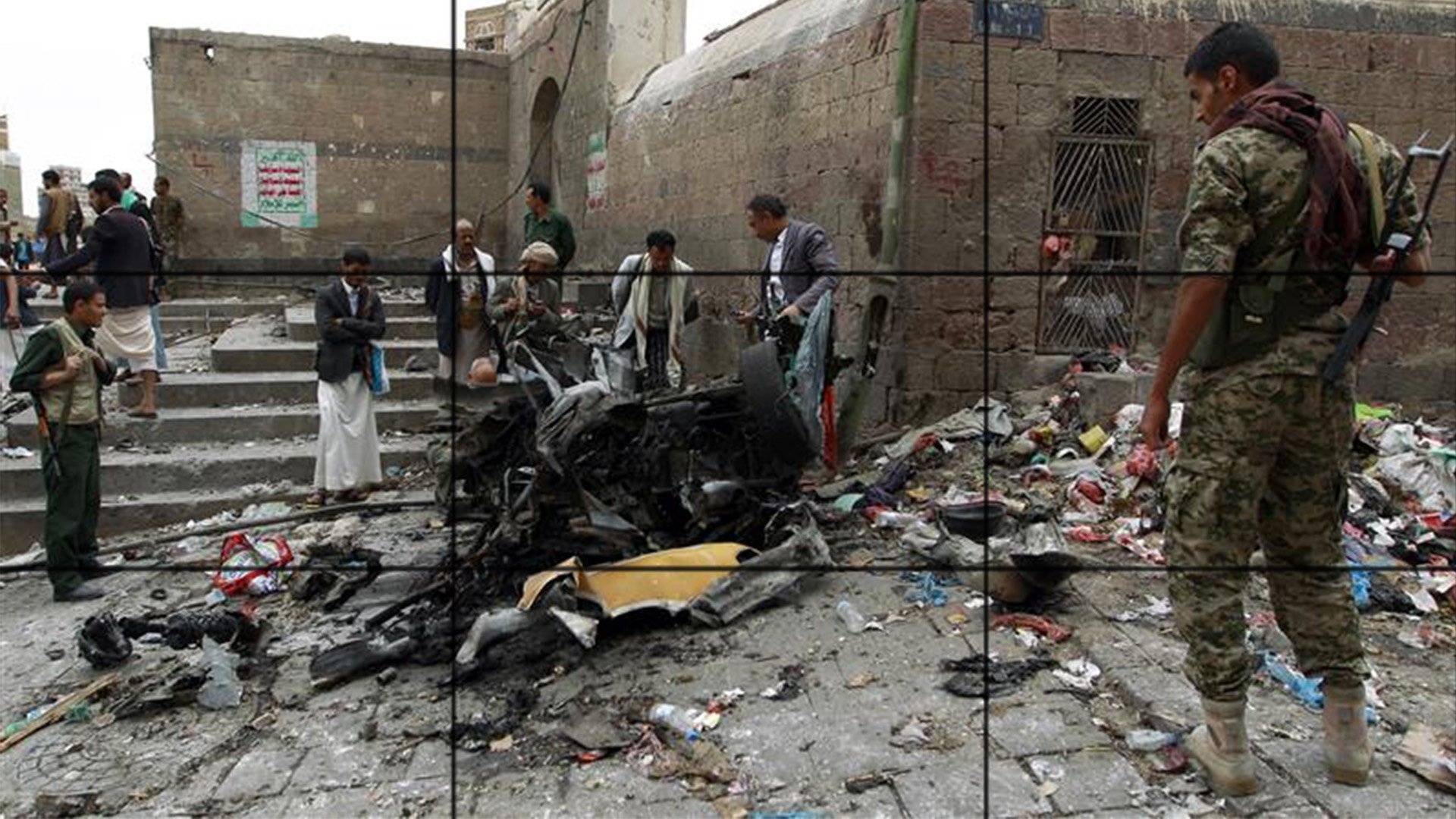 A car bomb exploded near a Shia mosque
A car bomb exploded near a Shia mosque in the Old City of the capital Sanaa, causing casualties, witnesses and security sources said.
The explosion went off outside the Qebbat al-Mahdi mosque AFP news agency quoted sources as saying, adding that the number of casualties was three.
The attack comes just few days after a series of suicide bombings rocked Sanaa on Wednesday as the Yemenis were preparing themselves for the holy month of Ramadan.
The terrorist blasts targeted four mosques and a bureau of Ansarullah revolutionary movement, killing and injuring dozens of civilians.