Islam World
Egyptian court issues verdict in Shia leader's murder case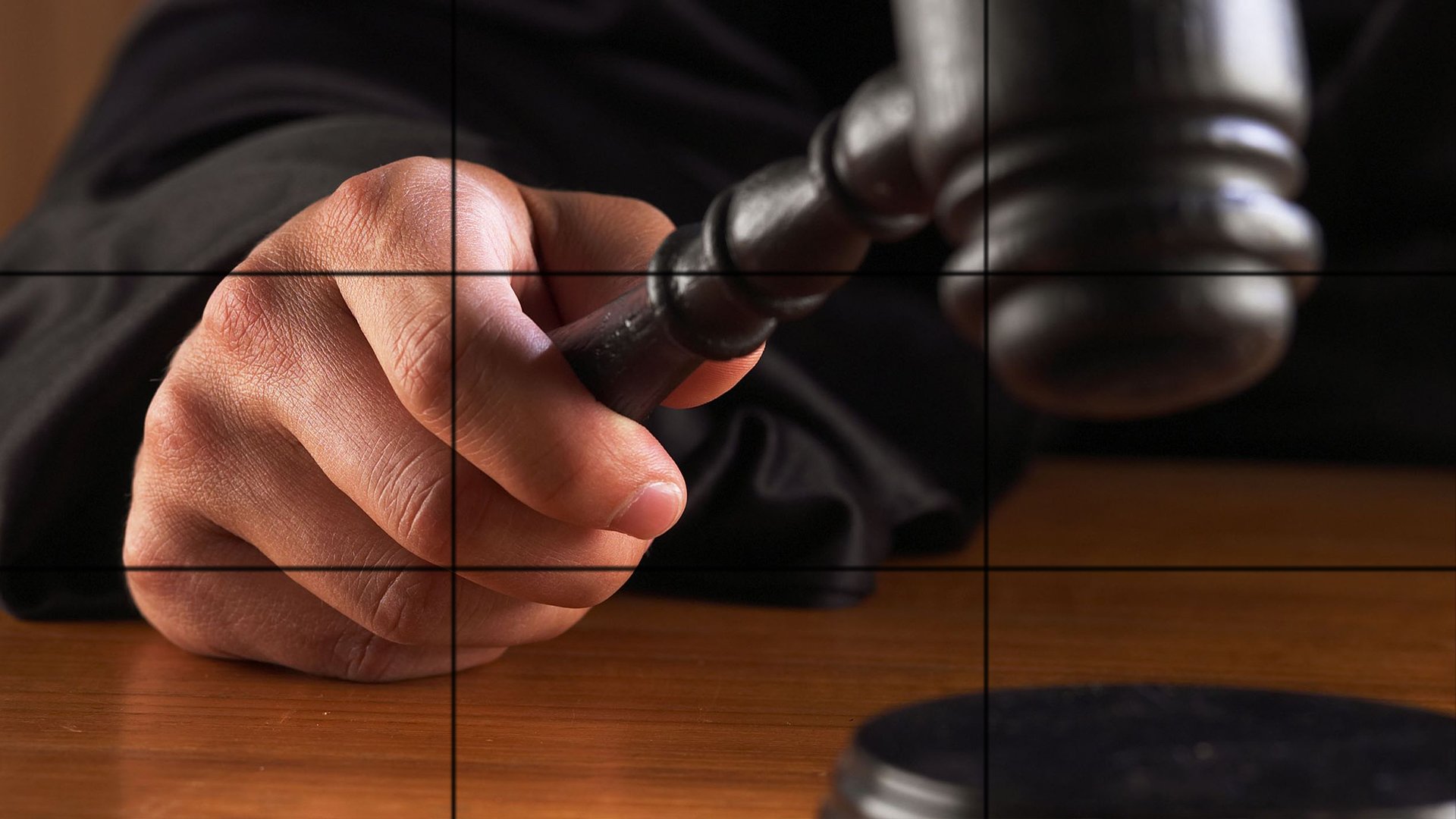 A court in Egypt's Giza province has issued its verdicts on the killing of four Shia
A court in Egypt's Giza province has issued its verdicts on the killing of four Shia Muslims in 2013.
The court sentenced 23 defendants involved in the brutal lynching of Shia leader Hassan Shehata and three members of his community in June 2013 to lenient sentences of 14 years in prison.
8 other defendants were acquitted of the charges, according to reports.
Egypt's prosecutor general had charged all 31, who belong to extremist Salafists groups, with planning to commit crimes and premeditated murder.
In the gruesome lynching effort on June 23, 2013, an angry mob led by the country's Saudi-backed Salafists sheikhs torched Shia residences in the small village of Zawyat Abu Musalam in Giza, killing four Shia citizens, including Shehata, a prominent cleric who was visiting one of the families in the village when the attack took place.