Islam World
Reports says ancient artifacts systematic source of revenue for IS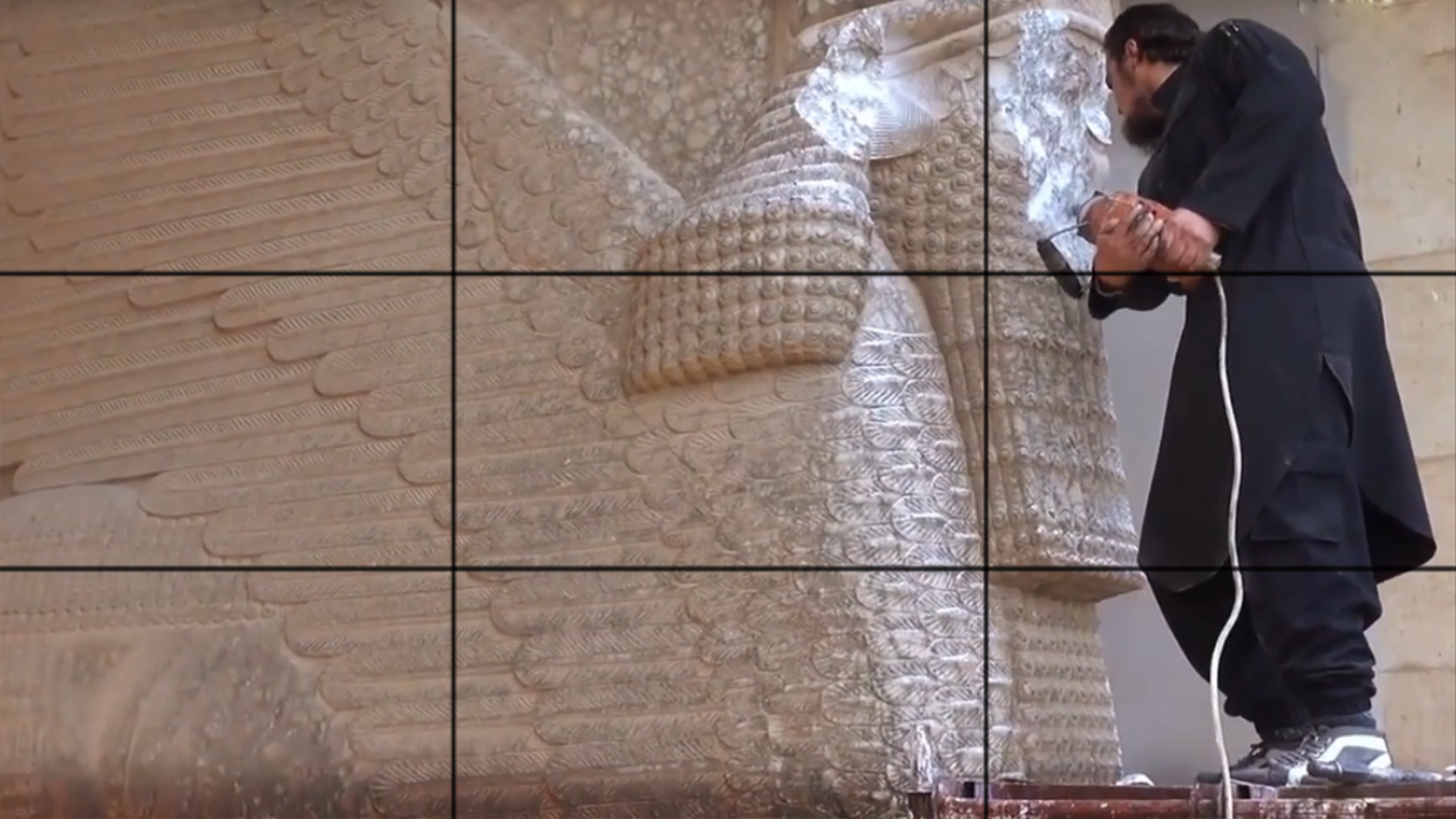 The Takfiri ISis terrorist group is selling off ancient artifacts from Iraq and Syria
The Takfiri ISis terrorist group is "systematically" selling off ancient artifacts from Iraq and Syria as a source of revenue, a report says.
According to experts and officials, the Takfiri group earns millions of dollars through selling stolen Syrian and Iraqi national treasures in an organized manner, The Washington Post reported.
The report said selling Iraqi and Syrian antiques is now a systematic practice by IS, which has set up a so-called department of "precious resources."
Michael Danti, a professor of archaeology at Boston University, referred to the selling of plundered Iraqi and Syrian artifacts, and said, "It's a dependable source of revenue, which makes it very attractive, and it's surprisingly untapped."
According to Deborah Lehr, the co-founder of the Antiquities Coalition, an organization aiming to end "cultural racketeering," items from Iraq and Syria are now "flooding the market" and are widely sold online.