Islam World
IS suffers major setbacks in Aleppo and Homs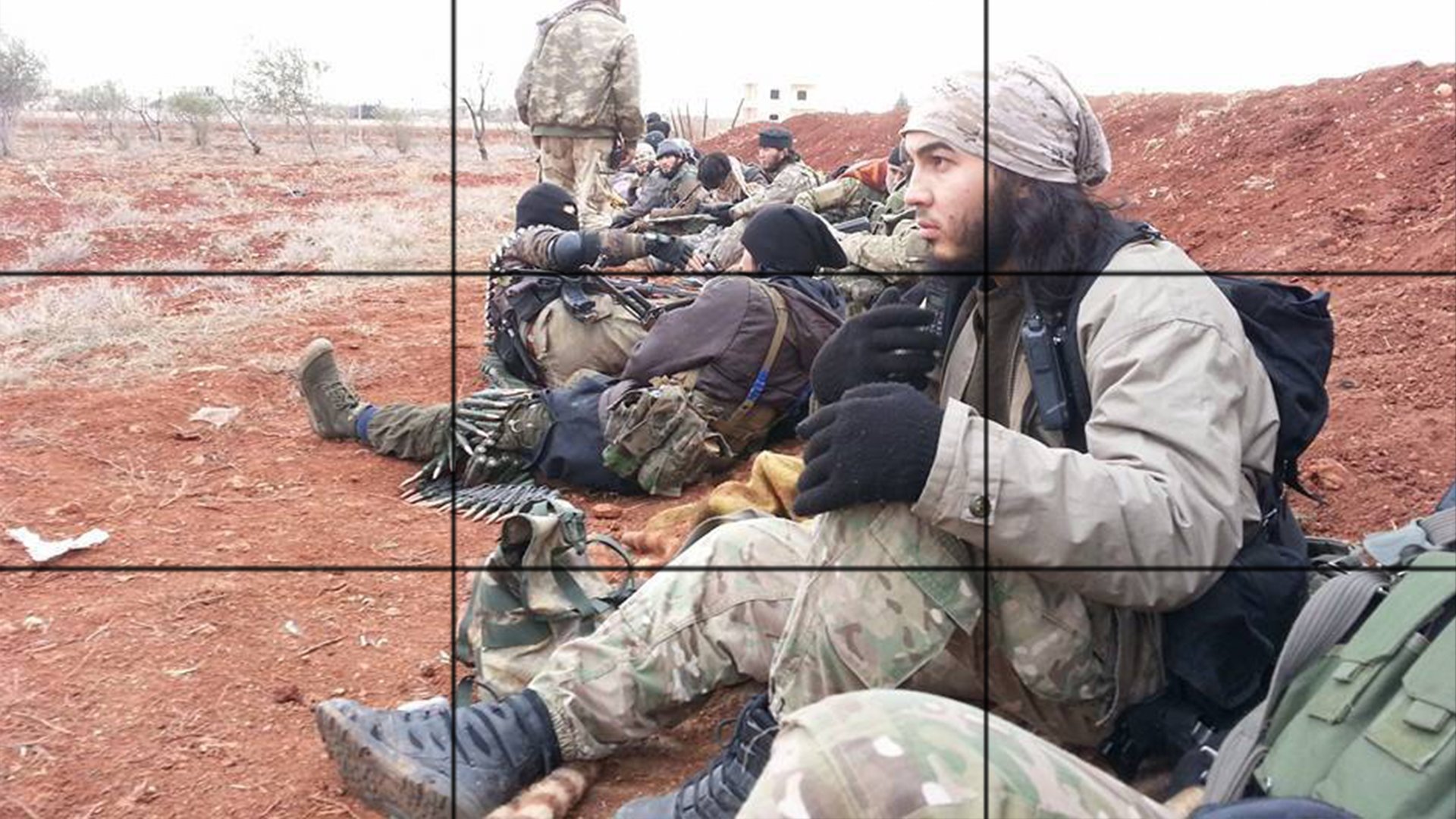 The ISis terrorists suffers a serious setback on the outskirts of Homs and Aleppo provinces
The ISis terrorists suffers a serious setback on the outskirts of Homs and Aleppo provinces after the Syrian army launched a surprise attack against the terror group.
The Syrian soldiers stormed the IS hideouts in the Northern and Eastern countryside of Aleppo and Homs early on Sunday, forestalling the terror group for launching further attacks against the Arab country.
Elsewhere in Syria, the Takfiri groups suffered major losses in the areas of al-Salamiyah, Umm Taweenah, Zanouba, and Rasm Al-Qadisiyah, after the army troops made gains in their battle against the IS terrorists in Eastern Hama.