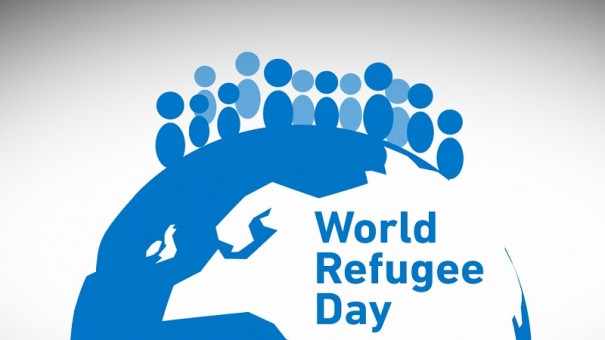 The International Non-violence Organization, Free Muslim, issued a strong warning of the consequences of the catastrophic conditions that society is going through.
The organization said in a message on the World Refugee Day, "Over the past few years, the planet has witnessed an unprecedented rise in the number of asylum seekers around the world – including several continents other than North America – a dangerous turning point that is close to being a global crisis that will act as a motive for the successive collapse and fall of human civilizations, especially in countries that for decades have enjoyed relative stability and acceptable protection of human rights on their territories.
It added that all observers are aware of the diversity of reasons that drive people to seek asylum in developed countries, and at the forefront of these reasons are major violations of individual and collective rights, including the outbreak of wars and fighting, and environmental conditions.
The organization called on the international organizations to remedy the human decline caused by political conflicts, expressing its fear of the repercussions of what is happening that will affect all nations.