Holy Shrines
Iraq
Orthodox Christian delegation from Spain visit Al-Askariyain Holy Shrine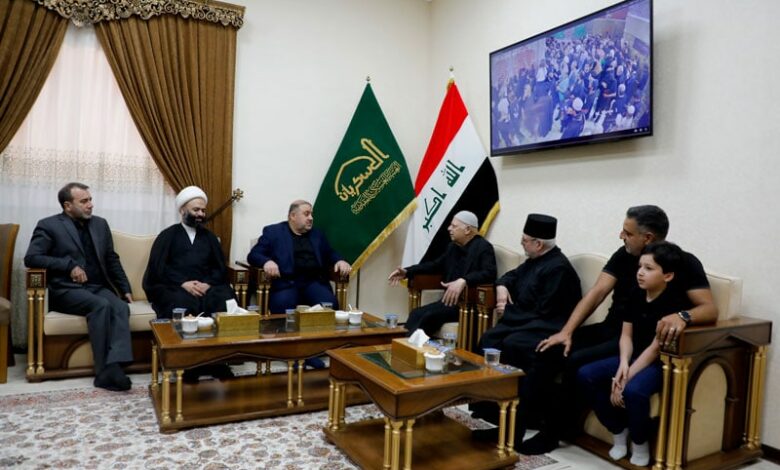 A delegation representing the Orthodox Christian community in Spain and Portugal headed by Reverend Demetriu Sas Cabo had the honor to visit the shrine of the two Imams Al-Askariyain, peace be upon them.
The Secretary-General of the Al-Askariyain Holy Shrine gave a brief explanation of the nature of the strategic projects carried out by the General Secretariat of the Holy Shrine to serve the pilgrims, while the delegation expressed their great admiration for the spiritual atmosphere in the shrine which makes for its pilgrims to remember the prophets, peace be upon them.
The delegation also appreciated the warm reception and hospitality, and the efforts of the Holy Shrine's administration and employees working on providing services to the pilgrims coming from different parts of the world.