Culture & Arts
Book titled "Presenting, Fatima, peace be upon her, in the Qur'an"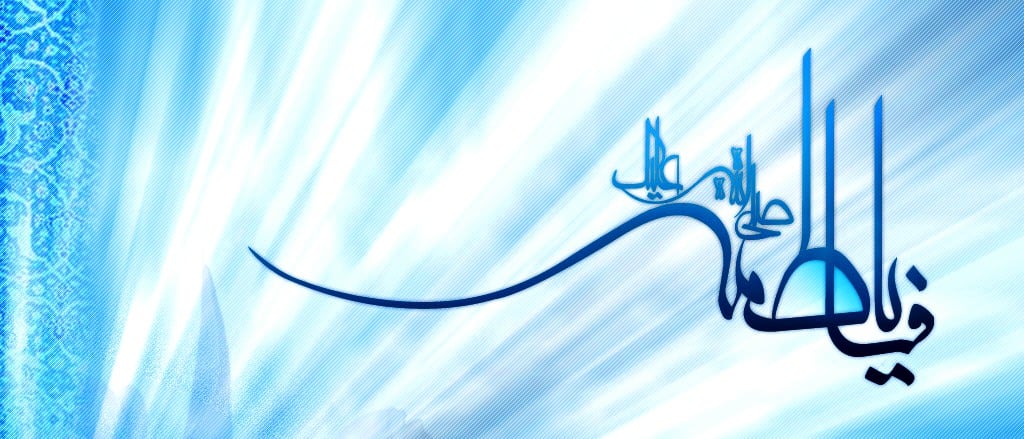 verses that came down for our Lady Fatima Zahra, peace be upon her
'Fatima, peace be upon her, in the Quran", written by Grand Ayatollah Sayyid Sadiq al-Husseini al-Shirazi, contains verses that came down for our Lady Fatima Zahra, peace be upon her. The book tackles  the virtues of Ahl al-Bayt, peace be upon them, particularly Lady Fatima Zahra as she represents the sacred verses (without Fatima both of you wouldn't have been created).
The special book has been reprinted seven times so far.
It contains verses from the Holy Quran regarding Fatima Zahra, peace be upon her, and it is noteworthy that his eminence has written the book depending on non-Shia sources.