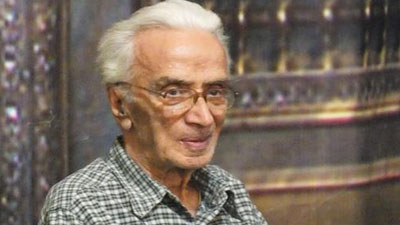 Eminent Iranian Quran master Ebrahim Purfarzib has died at the age of 86. 
He had been hospitalized for some time and then spent the final days of his life at home.
The Quranic figure's funeral will be held in Tehran on Friday, October 17.
A memorial service will also be held on Sunday, October 19, at Hojat Ibn al-Hassan Mosque in the capital city.
Purfarzib had full mastery over different styles of Quran recitation and wrote a book titled "Tahzib al-Qqara'a" on accurate recitations.