NEWS
Over 500 Rohingya refugees arrive in Indonesia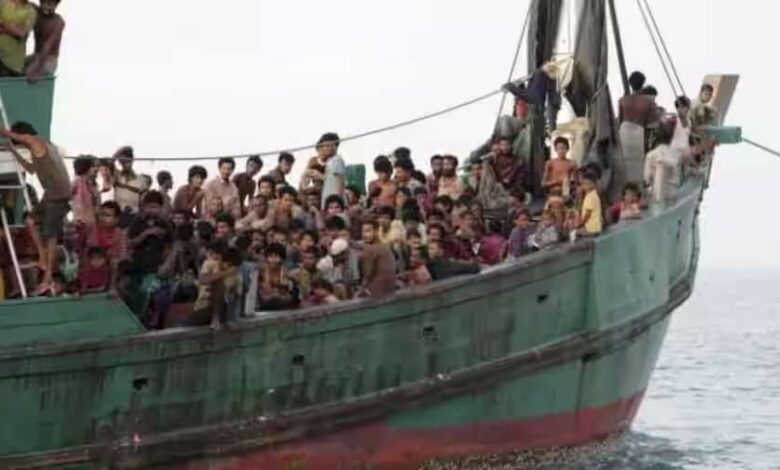 Three boats filled with more than 500 Rohingya refugees landed in Indonesia's westernmost province on Sunday, a U.N. agency said, in one of the biggest arrivals since Myanmar launched a military crackdown on the minority group in 2017.
The mostly Muslim Rohingya are heavily persecuted in Myanmar, and thousands risk their lives each year on long and expensive sea journeys, often in flimsy boats, to try to reach Malaysia or Indonesia.
The latest arrivals mean more than 800 refugees have landed in Aceh province this week alone, after 196 arrived on Tuesday and 147 on Wednesday, according to local officials.
Locals are not happy with the new arrivals, claiming the attitude and character of the refugees are not in line with the Aceh people. They say some refugees have committed crimes, and their conduct is sometimes very distressing.
A 2020 investigation by AFP revealed a multimillion-dollar, constantly evolving people-smuggling operation stretching from a massive refugee camp in Bangladesh to Indonesia and Malaysia, in which members of the stateless Rohingya community play a key role in trafficking their own people.
More than 2,000 Rohingya are believed to have attempted the risky journey to other Southeast Asian countries in 2022, according to UNHCR.
Nearly 200 Rohingya died or went missing last year while attempting hazardous sea crossings, the agency has estimated.