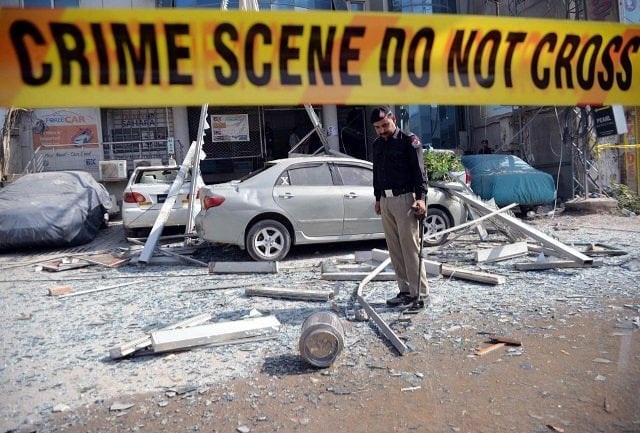 A bomb exploded near a hospital complex in the city of Peshawar, Pakistan, killing one security force and injuring nine others, including five border guards and three civilians.
The explosion, which happened on Monday September 11, targeted a vehicle that belonged to Pakistani security forces.
Shahbaz Sharif, former prime minister of Pakistan, has condemned this attack, dismissing it as a "cowardly" attempt.
Although no group has yet claimed responsibility for this incident, some say Tehreek-e-Taliban Pakistan might be behind it as they have carried out similar attacks in the past.