NEWS
First Muslim New American elected to Concord city council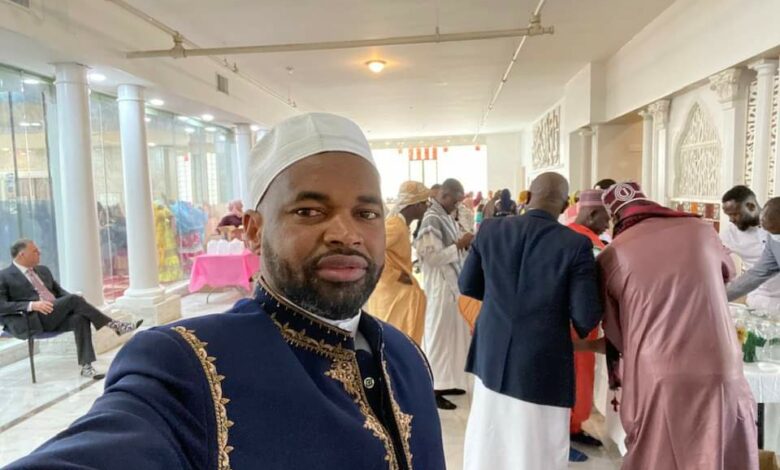 Ali Sekou made history in the US after being elected to Concord City Council as the first New American Muslim representative, a local outlet reported.
He will also be the youngest member of the newly elected council at 40-years-old, and the first Black member of the council in the city's 289-year history.
Sekou immigrated to New Hampshire from Niger in 2012, and holds a master's degree in community engagement from the University of New Hampshire.