Afghanistan
NEWS
Afghanistan earthquake death toll climbs amid frantic search, rescue efforts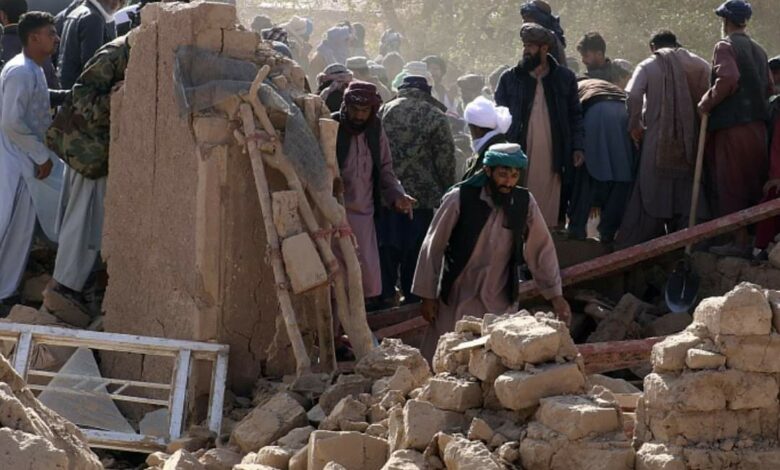 Taliban officials have put the death toll from the two back-to-back 6.3 magnitude earthquakes that hit Western Afghanistan on Saturday between 2,000 and 2,400, warning that many are still unaccounted for in the remote quake region.
While the world rushed to send aid after earthquakes rocked Syria, Turkey and Morocco this year and killed thousands, the Taliban official said "many are still trapped" under the rubble in Afghanistan days after the tremors struck one of the world's poorest countries.
Survivors in those decimated rural villages were still digging through debris with their bare hands Monday in a desperate attempt to reach loved ones and neighbors trapped beneath collapsed homes.
The United Nations humanitarian coordinator said a $5 million emergency reserve allocation from the Afghanistan Humanitarian Fund (AHF) has been approved.