Islam World
NEWS
Saudi
Saudi authorities did not hand over the bodies of the executed to their families, and banned funerals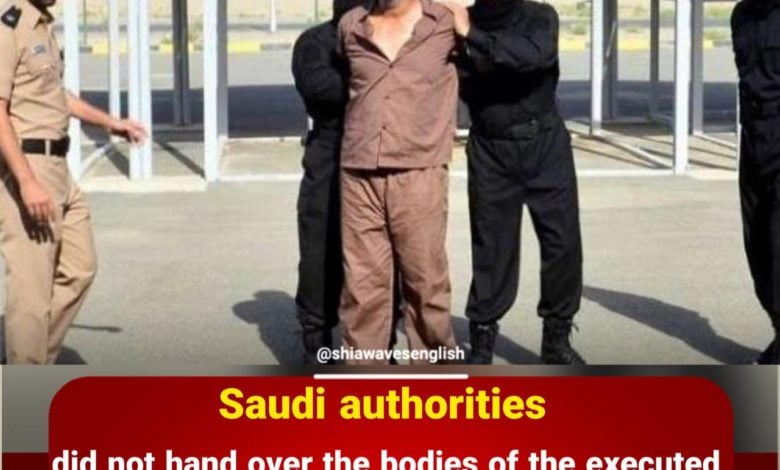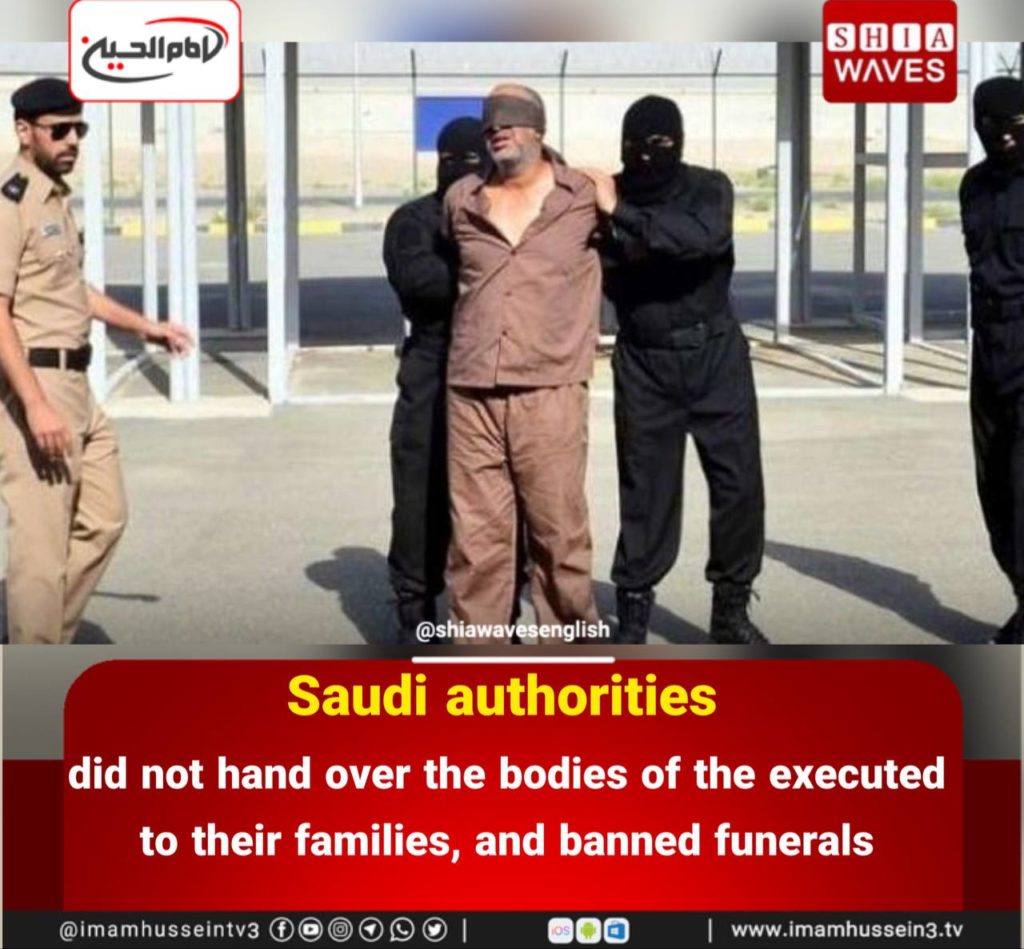 ---
The Saudi government refused to hand over the bodies of the 41 who were executed to their families, while banning the establishment of funerals.
The mother of the young man, Aqil Al-Faraj, had appeared some time ago in a video clip appealing to pardon her detained son, whose death sentence had been approved by the Supreme Court, but she died a while ago of grief and oppression over her son's ruling.
According to sources from inside Qatif, the General Investigation Service prevented the families of the 41 victims from holding funerals for the souls of their children.
The source said that the General Investigation Service summoned a number of the families of the executed "in order to subject them to psychological pressure in a continuation of the chain of intimidation, and it comes within the framework of deterrence measures."
On Saturday, the Saudi authorities executed 81 citizens and residents, including 41 from the Shia Qatif Governorate, which is subject to continuous violations.