NEWS
Bacteria found in Bento Box Lunches in Japan poison nearly 400 People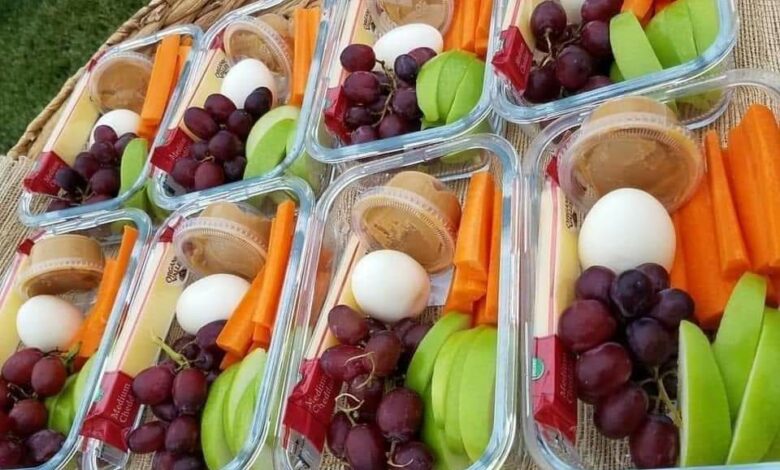 Japanese bento box lunches have recently been linked to a widespread outbreak of food poisoning affecting nearly 400 people across 26 prefectures.
Reportedly, pathogenic bacteria found in rice and snacks from these traditional meals have led to the outbreak.
The symptoms reported by those affected were consistent with food poisoning, including stomach upset and vomiting.
These single-portion take-out or home-packed meals were all prepared by renowned bento maker Yoshidaya, based in Aomori Prefecture, which is banned from operating amid the ongoing crisis.