NEWS
Death toll of Nagorno-Karabakh fuel depot blast rises to 68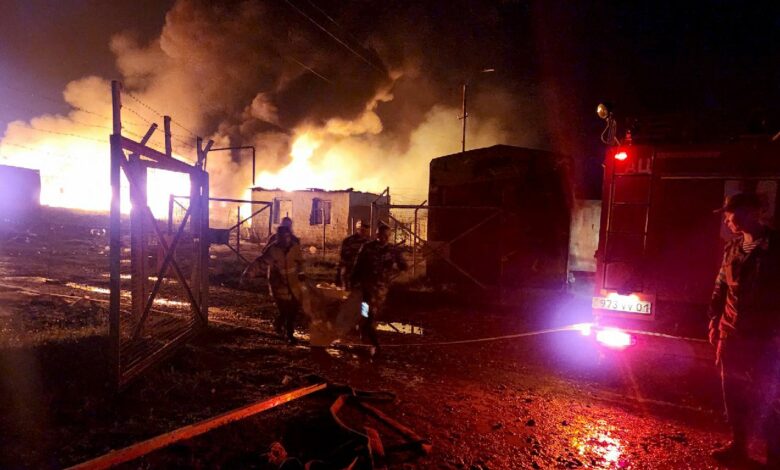 Dozens of people have been killed and hundreds of others wounded in a fuel depot explosion and fire in Nagorno-Karabakh amid an exodus of ethnic Armenians from the region following a military offensive by Azerbaijan.
The death toll from the blast rose to 68 on Tuesday, the office of Karabakh's ombudsman said, adding that at least 105 people were missing and 290 others wounded.
The explosion happened outside the regional capital of Stepanakert late on Monday. The depot was being used to distribute fuel to those who wanted to leave the region by car.
The announcement of the death toll came as thousands of people continued to flee the region, with Armenia saying that 28,120 ethnic Armenians had entered the country.