NEWS
Bangladesh's Sheikh Hasina criticizes UN for lack of serious action to help relocate Rohingya refugees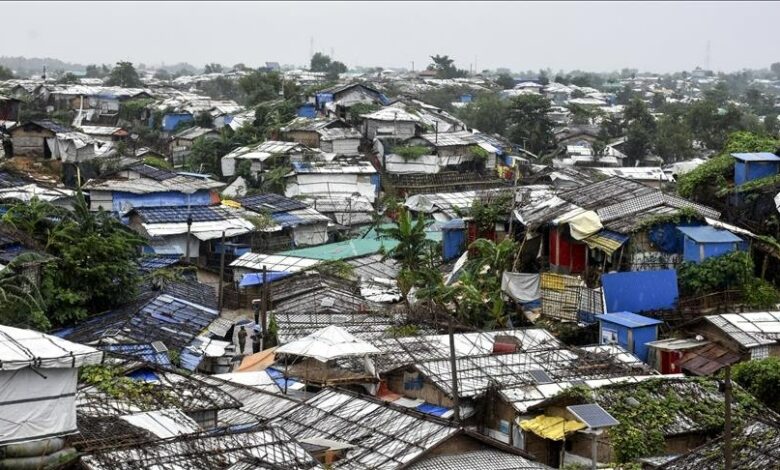 Bangladesh's prime minister criticized United Nation's indecisiveness on repatriating persecuted Muslim Rohingya refugees to Myanmar, warning that it can put the stability of the entire region at risk.
"Last month we witnessed the completion of six years of the mass displacement of the Rohingyas. Out of humanitarian concern, we have given shelter to those who fled their homes for safety," Sheikh Hasina said in her address Friday at the 78th session of the UN General Assembly in New York City.
Hasina expressed frustration at the "unbearable" situation in Bangladesh as it hosts more than 1.2 million Rohingya Muslims forcibly displaced from Myanmar.
Rohingya refugees reside after a brutal military crackdown in August 2017 in Rakhine, a state on the western coast of Buddhist-majority Myanmar.
She said that the prolonged presence of the Rohingya in Bangladesh has caused serious consequences on the economy, environment, security, and socio-political stability in Bangladesh.
Hasina stressed that the persisting situation can potentially fuel radicalization, and may affect the security and stability of the entire region, and beyond.
Rohingya refugees in Bangladesh mostly live in congested camps in Cox's Bazar and Bhasan Char, an island in the Bay of Bengal. The refugees lack access to services, education, food, clean water, and proper sanitation.
Bangladesh authorities have also imposed severe curbs on refugees' movement, the ability to work or participating in religious and cultural practices.