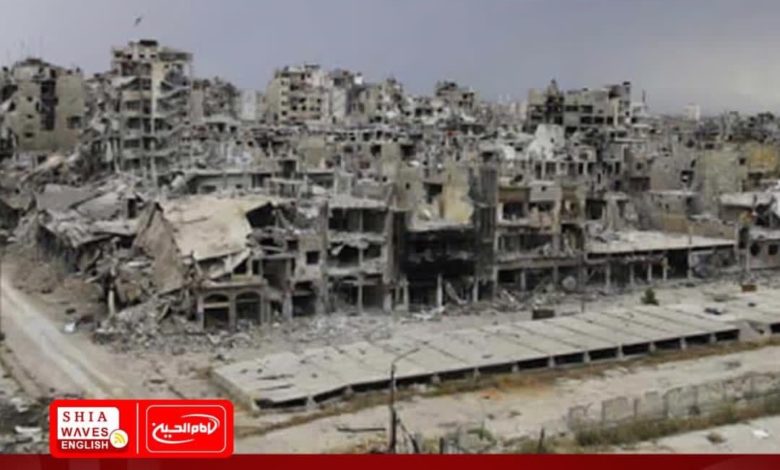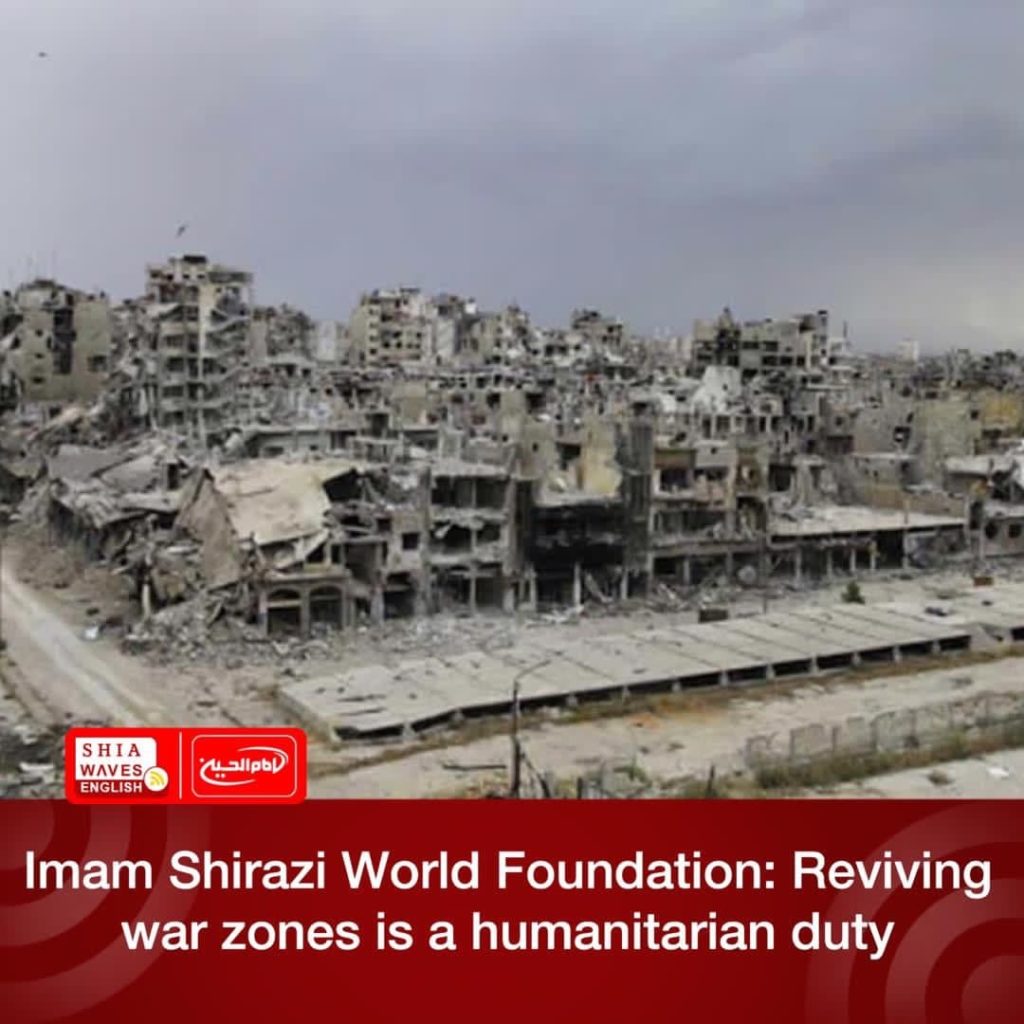 On the International Day for Preventing the Exploitation of the Environment in War and Armed Conflict, the Imam Shirazi World Foundation (ISWF) called on the international community to revive the affected areas and to provide the necessary means for them financially and morally.
In a statement, the foundation said, "People always count the losses of wars according to the number of dead and wounded among soldiers and civilians, as well as material damage to the cities that have been destroyed, however, the environment remains, in many cases, an undeclared victim of wars, as water wells have been polluted, crops and forests burned, soil poisoned, and animals killed for military gain."
It added, "In particular, the conflict areas in the Middle East have witnessed an unprecedented decline on the environmental level, especially in Iraq, Syria, Iran and Afghanistan, the effects of which are clearly evident through the population's abandonment of environmentally damaged areas, and this undoubtedly calls for concerted international and global efforts with the aim of rehabilitating these areas before inviting their immigrant residents to return.
ISWF called on civil society organizations to study the book "Fiqh al-Bee'a" by the late Imam al-Shirazi, to know Islam's view of preserving and reforming the environment and building a better future for the coming generations.