NEWS
Swedish researchers discover large methane gas leak in Baltic Sea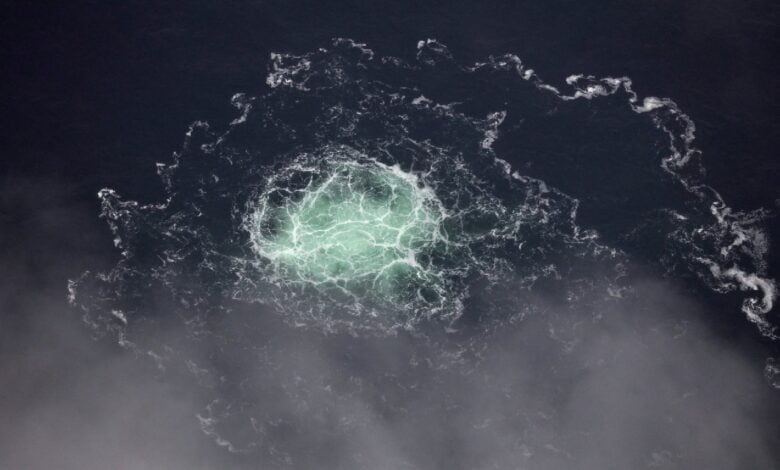 Researchers at Stockholm University in Sweden have discovered that large amounts of methane, a powerful greenhouse gas, is leaking from unusual depths of the Baltic Sea seabed.
The gas bubbles rising up 370 metres from the seabed were found in a 20-square-kilometre area off of Sweden's southeastern coast, Al Jazeera reported.
Last year, ruptures in the Nord Stream pipeline carrying natural gas from Russia to Germany under the Baltic Sea caused what is likely to be the biggest single release of methane ever recorded, according to the United Nations Environment Programme (UNEP).
It should be mentioned that methane traps 80 times more heat than carbon dioxide, which can largely contribute to global warming when it is released to the atmosphere.