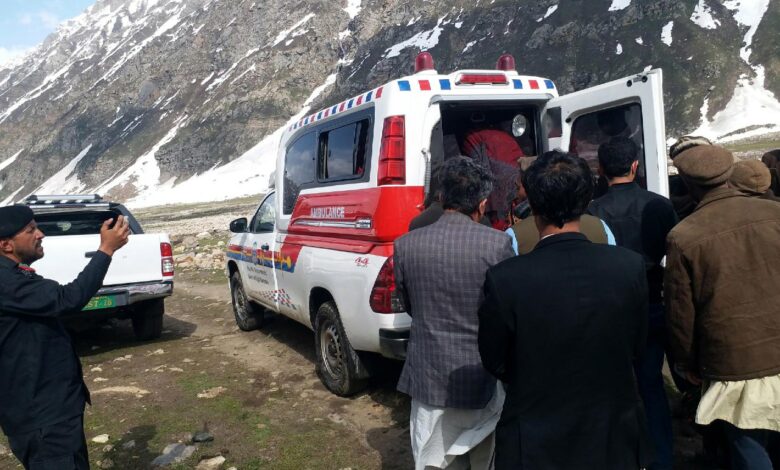 Pakistani authorities said on Sunday that the death toll from an avalanche caused by heavy rains in the country's northern mountainous region had risen to 11 after emergency services concluded rescue operations.
The avalanche struck the Shounter Pass area in the Astore district of Pakistan's northern Gilgit-Baltistan region early on Saturday as a nomadic tribe was crossing the mountainous region.
Most of the victims were nomads who had brought their cattle from the Punjab province to graze on the green pastures for the summer season.