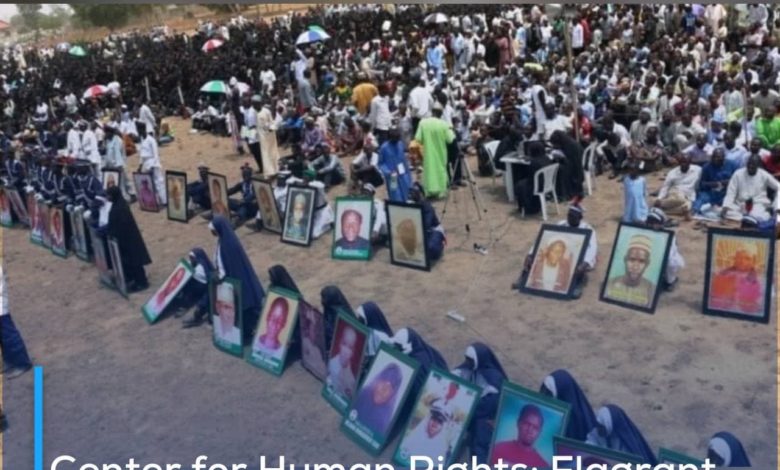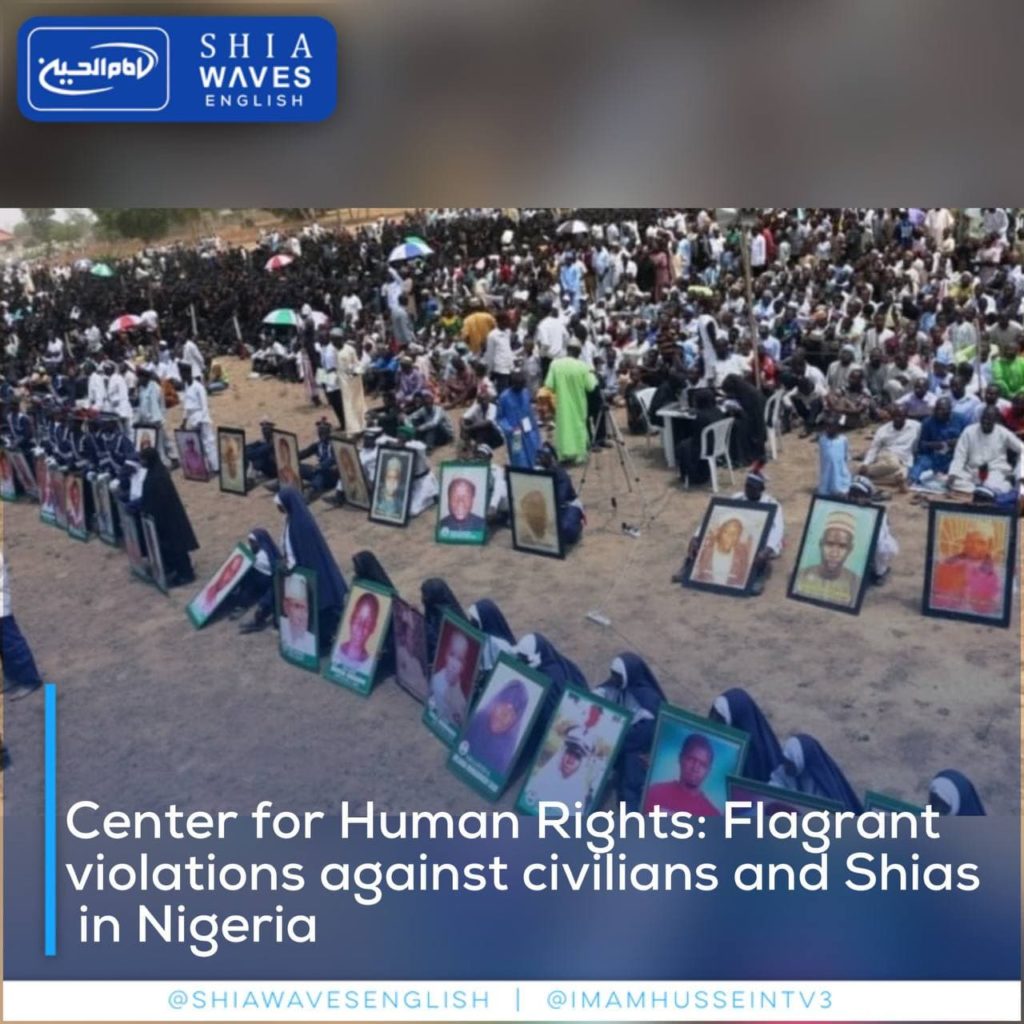 ---
The Center for Democracy and Development in Nigeria has recorded flagrant violations of human rights in Nigeria, against the current President Muhammadu Buhari, in relation to the killings of indigenous people in the cities of Biafra and members of the Shia Islamic movement.
This was stated by the Executive Director of the Center, Idiyat Hassan, during the presentation of Democracy Watch reports in Abuja, which were followed by Shia Waves.
"Civil and political rights have deteriorated in the past five years under the Buhari regime, like its predecessors," Hassan said.
He continued, "What is very disturbing as part of our findings and our report in particular on the issue of human rights is that in these 22 years, we have witnessed the deterioration of human rights in the country."
He added, "In these past years, we have seen from one administration to another flagrant violations of human rights, especially extrajudicial killings, including cases of killing Shia Muslims."
The Center for Human Rights called on international organizations to stand up to these facts and to uncover and convict the criminals.