NEWS
UN chief calls on world to stop burning coal to reach zero emissions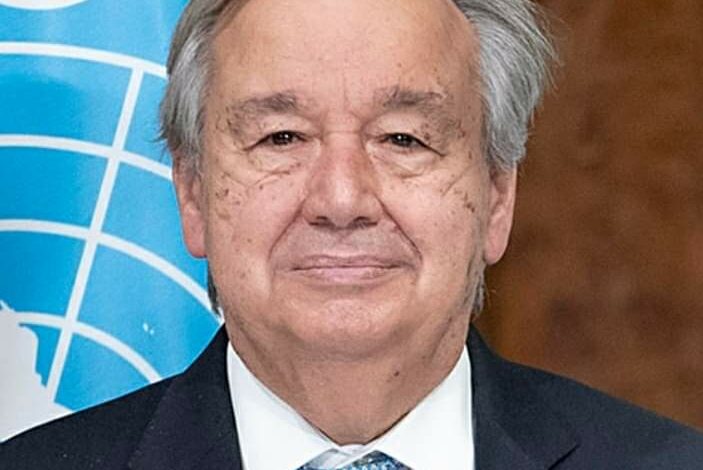 The Secretary-General of the United Nations, António Guterres, has said in his opening remarks to the Climate Ambition Summit at the United Nations Headquarters in New York that "Humanity has opened the gates to hell. Horrendous heat is having horrendous effects".
Guterres outlined a program he calls the "Acceleration Agenda" to close the gap between what is currently happening to address climate change and what he believes needs to happen — including an end to fossil fuel subsidies around the globe, which topped $7 trillion in 2022, according to the International Monetary Fund.
According to scientists, burning fossil fuels release greenhouse gasses into the atmosphere, which is a key driver in climate change.
"We must make up time lost to foot-dragging, arm-twisting and the naked greed of entrenched interests raking in billions from fossil fuels," Guterres said.
Globally, there has been an unprecedented amount of investment in clean energy sources, and that is encouraging, "but we are decades behind," Guterres said, calling on developed nations to reach net zero emissions as close as possible to 2040, and for emerging economies, 2050.
The Secretary-General concluded his speech by saying that "The future is not fixed," he said. "It is for leaders like you to write. We can still limit the rise in global temperature to 1.5 degrees. We can still build a world of clear air, green jobs and affordable clean power for all."